Discover a Whole Lot More... With Live Monthly Webinars!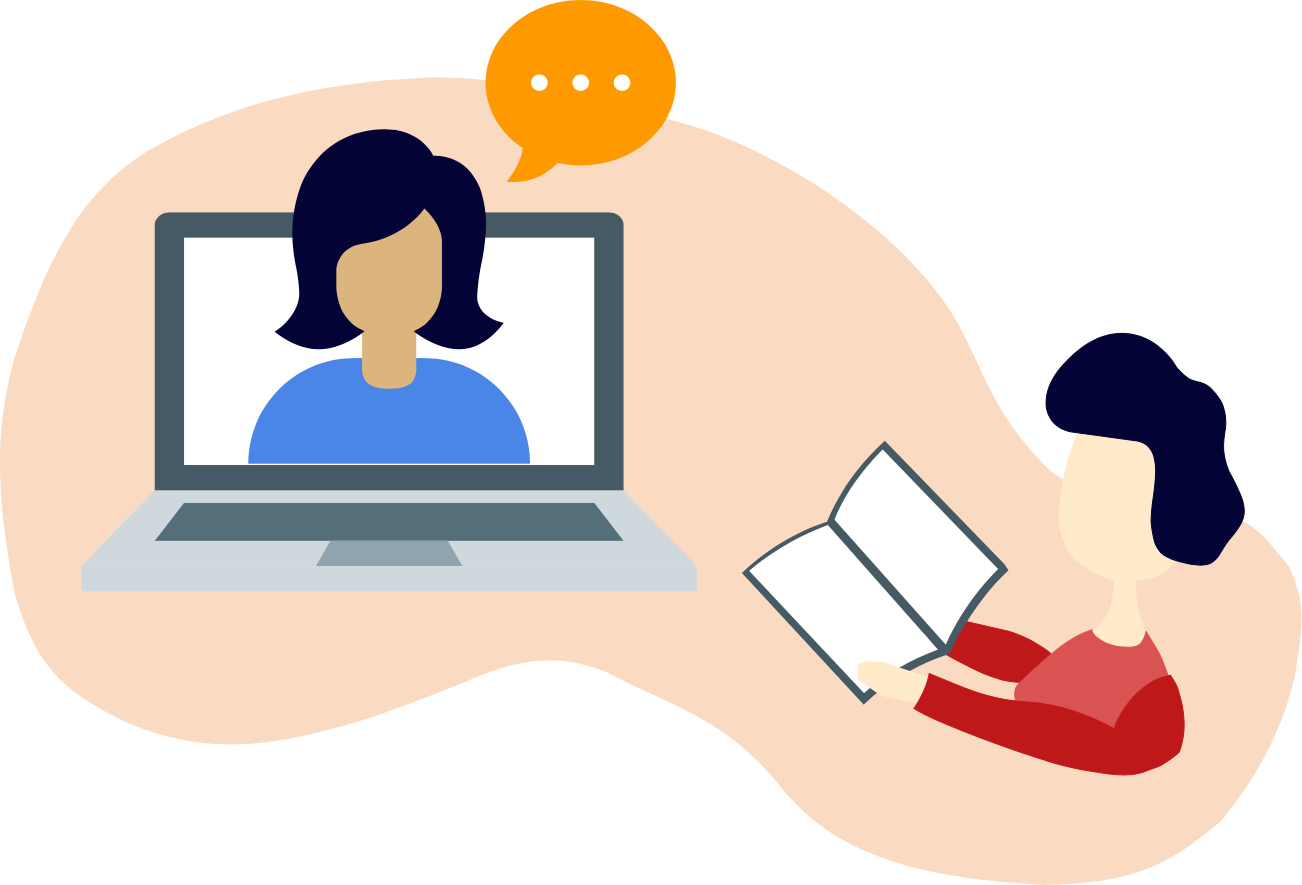 Check out our agenda of exclusive monthly webinars by clicking the button below! Each month you can discover exclusive content from leading franchise experts across the world, helping you make the best franchise decision.
Hear first hand from franchise experts covering a range of topics such as*:
• Is this the right time to buy a franchise?
• What to consider when investing in a franchise
• What's the right franchise for you?
• Funding your franchise
• Franchising your own business
•Growth and development of a franchise