The International Franchise Show Online is a portal showcasing franchise brands from around the world. Discover 100's of franchise brands right here and research the franchises you're most interested in; by browsing our A-Z listings, searching the site or simply choosing the sectors that most appeal to you!
Our site gives you all the research tools you need conveniently in one place. Browse listings, watch video clips, view monthly webinars, download brochures and submit your queries directly to the franchise brand in question (many of which you'll be able to meet at our physical franchise show in 2021 - free tickets here) PLUS, you can even submit your interest to all brands falling under a particular industry sector via the sector specific drop down form.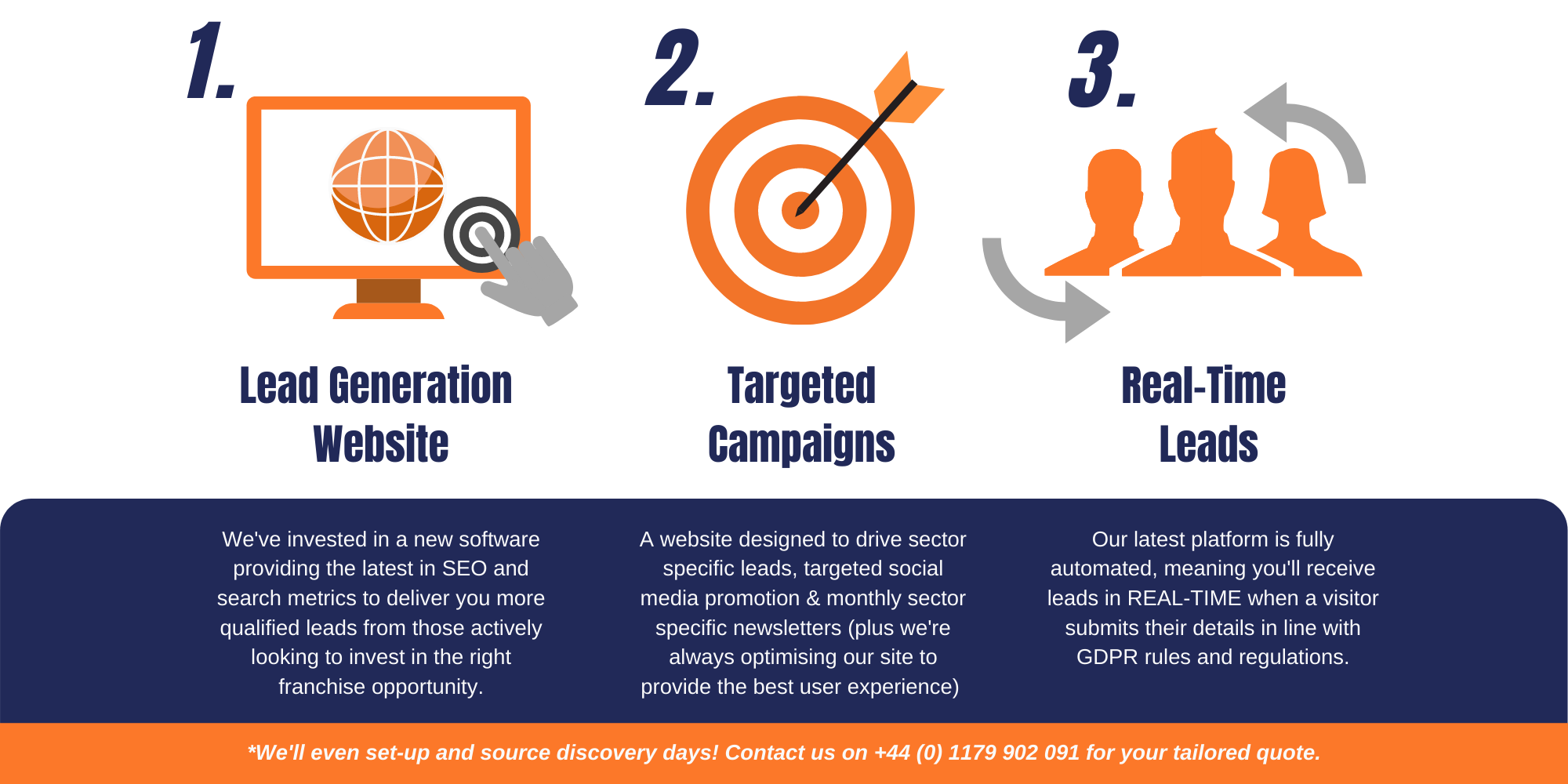 Powered By Franchise 365.
Franchise 365 is a new initiative brought to you by the organisers of the UK's biggest International Franchise Show.
Encompassing the shows online presence through our new franchise portal and coupled with the long standing physical event that year-on-year delivers endless results to hundreds of global franchise brands.
Two proven methods to help connect budding entrepreneurs with their perfect franchise opportunity.