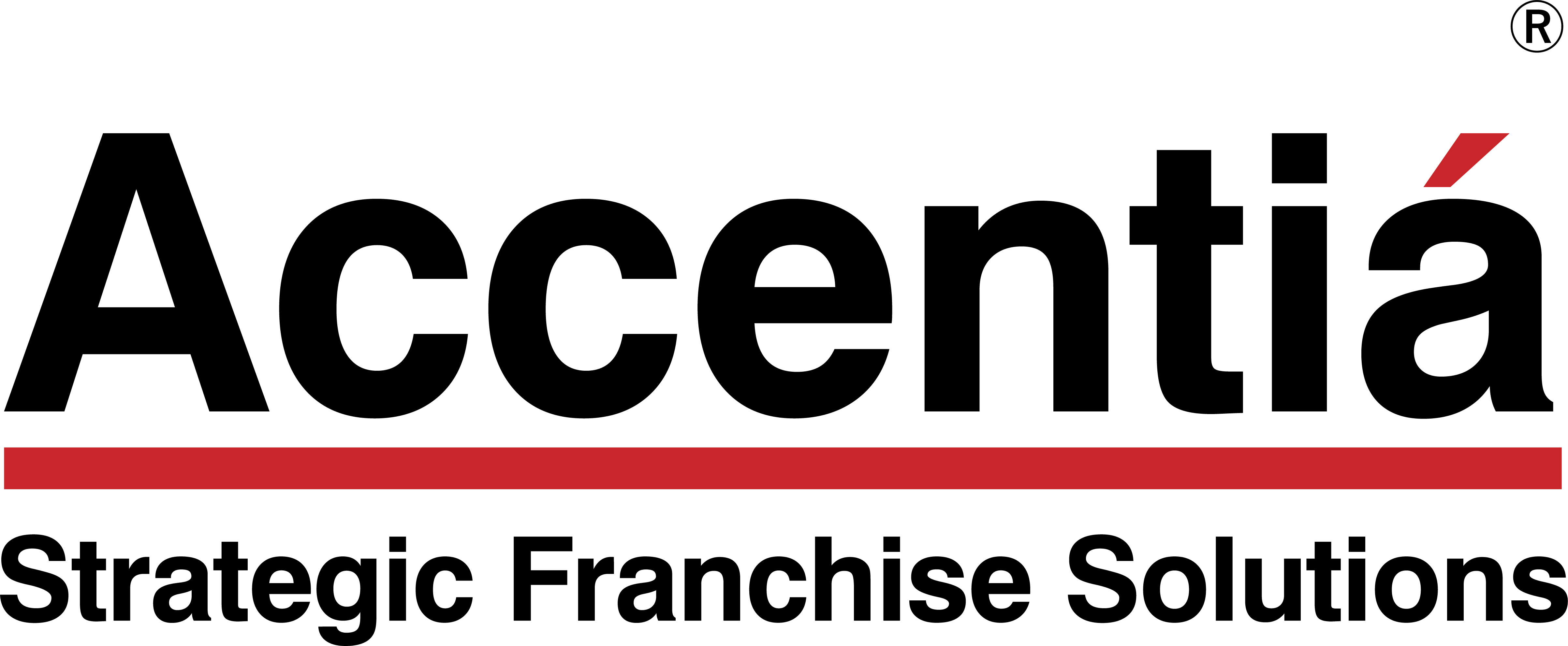 An Multi-Award Winning Franchise Consultancy
Power up your business through franchising
Accentia are a multi-award-winning international franchise consultancy with over 35 years of experience. We supply you with everything you need to successfully franchise your business, from documentation to advertising to recruiting your franchisees for you. Our goal is to make turning your franchise ideas into a reality, as stress free as possible and dramatically increase the likelihood of your franchise being a success.

To learn more about franchising with Accentia, click on the live chat functions or contact us on:

Tel: 0800 7720 007 Email: info@accentia-franchise.co.uk

Offices in London, Leeds, Manchester, Birmingham, Edinburgh, Northampton, Gatwick, Plymouth and Dubai
At Accentia we can offer a 'Start to Finish' service that comprises everything you need to launch and run your franchise.
Most importantly, our highly experienced team will recruit all of your franchisees.
The choice is yours – we are there to help at every stage, we create bespoke packages to suit your business.
Services provided:
All of your key documentation
• Brand/franchise operations and training manual
• Franchise license agreements
• Key marketing material including:
- Prospectus design
- Advertisement copy
- Franchise Information Memorandum (FIM)
• Our own contact centre creates & qualifies your enquiries

• Our regional offices interview prospective franchisees
A genuine end to end franchise development service, we develop your documentation, create your franchise identity and recruit your franchisees.

You run your business, we build your network!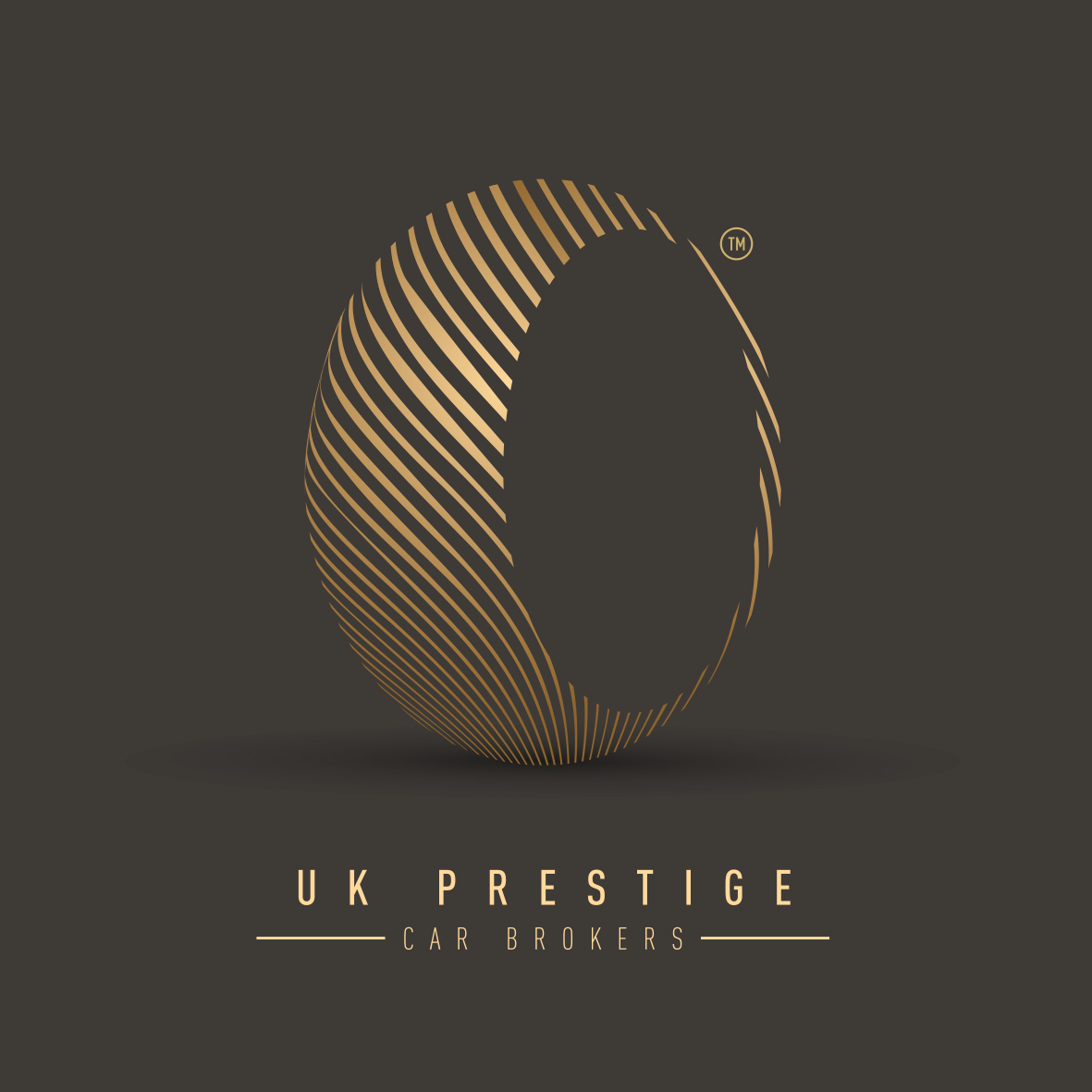 "I have worked with Paul Mitchell and his team now for around 9 months and have been very impressed with his, and their attention to detail and willingness to "go the extra mile" for clients. Nothing is too much trouble and he really took away a lot of the stress of going down the franchisor route having never, in a long and varied business life, done anything like this before. Highly recommended, Paul knows his stuff!"
Colin Smith – UK Prestige Car Brokers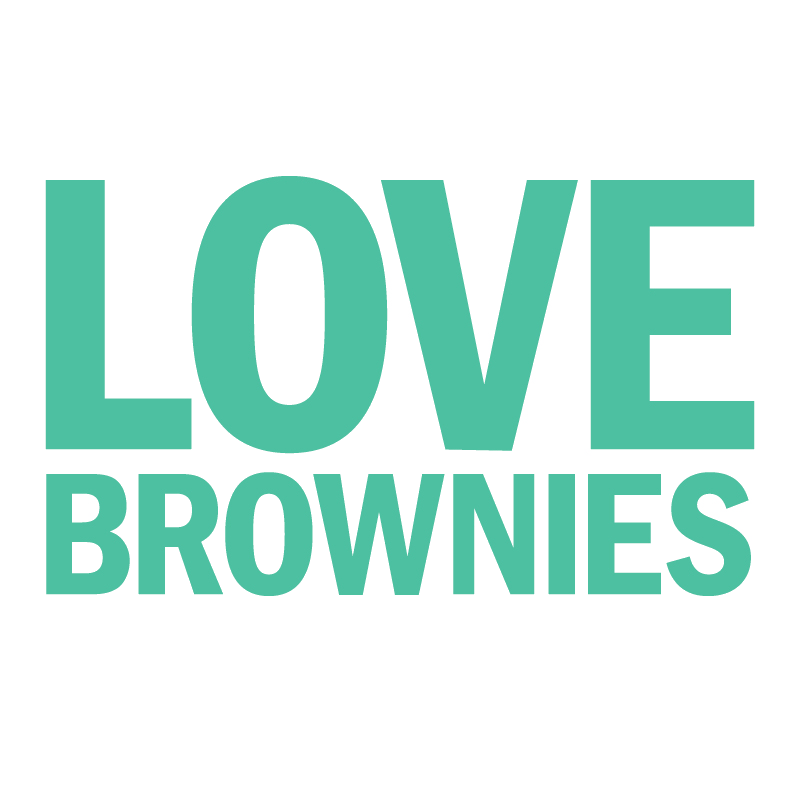 "I guess we have the typical franchise story, we opened a local shop selling our chocolate brownies, in the first year the shop did incredibly well so we planned to open another. Luckily before we signed on the dotted line for our second site we met Paul Mitchell from Accentia. He explained how franchising might be the better option, 'invest in me' he said 'not a new shop and I'll show you how the world of franchising could work for Love Brownies!' Sceptical, we decided to do our own research into franchising as , like most, we didn't really understand the concept past McDonalds or Subway. It was soon clear that Paul was right and that our business was perfect for the franchise market so we went with the Accentia proposal and invested our money into Paul. The rest is history, multiple shops later, Accentia franchise consultants have genuinely opened our eyes to what can be achieved and Paul and his team have been integral. They are part of our family and we speak every day. They are a genuinely passionate and transparent organisation that given the opportunity can make dreams come true."
Lee Teal – Love Brownies