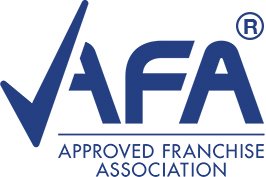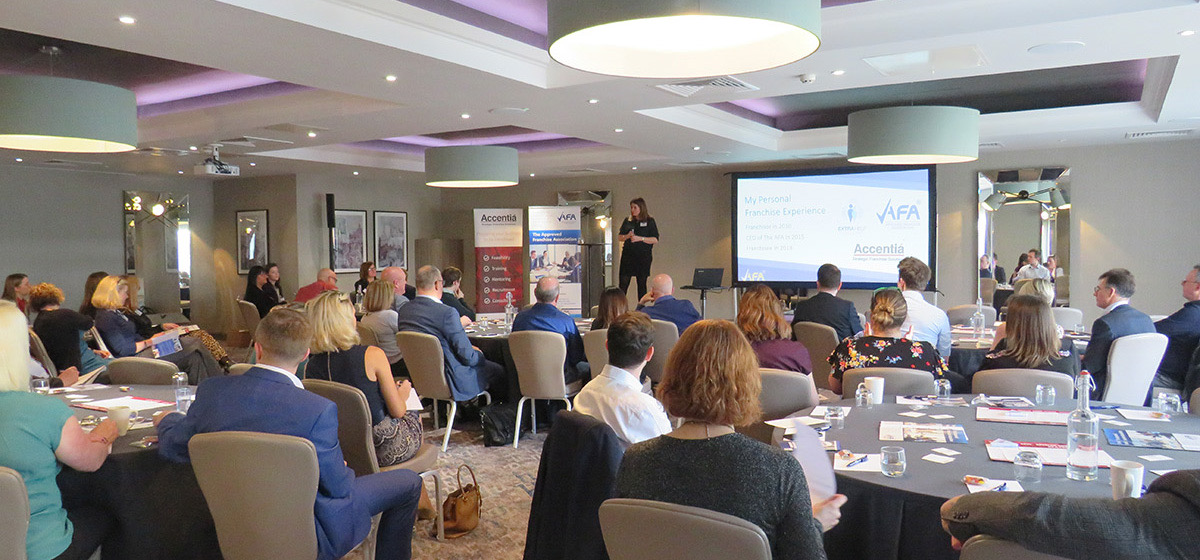 The Approved Franchise Association provides a complete support network for franchisors, of all levels, offering highly affordable membership and accreditation to eligible franchise organisations.

We also offer membership to industry partners, as well as providing friendly and impartial advice to potential franchisors and franchisees.

If you're looking for accreditation and endorsement of your franchise business, or are a potential franchise owner seeking guidance on whether your chosen franchise is a worthwhile investment, the AFA is here to help you.
Franchisor member benefits:
Full accreditation with the use of AFA Seal of Approval to enhance your credibility as a franchise business

Presence on the AFA website to raise your profile within the franchising sector

Social media features on our platforms, we love to share your news and spread the word on franchising

Opportunities to feature in weekly blog to attract new franchisees

Valuable discounts on advertising deals and exhibitor fees at regional franchise exhibitions

Updates and information on important developments in the franchising sector that may affect your business

Networking opportunities to meet prospective franchisees and partners

Support, guidance and access to mediation services in the event of a dispute

Be part of a community of highly successful franchisors who are all growing their businesses alongside you

Join in at our national events our annual conference and prestigious franchise awards