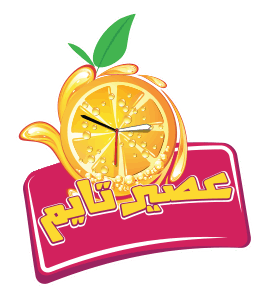 Juice Time Company was established in the year 2011 to become one of the most important companies in its field in a few years through an integrated and distinctive group of sweets juices.
It's performance is supervised by a specialised professional cadre who put their highest priority on building solid trust with customers by using the latest technology, high quality and the best raw materials from around the world to provide a unique mix of fresh juices, milkshakes, chocolate, pancakes and crepe.
Customer Satisfaction and confidence is Key
Customer satisfaction and confidence index is the compass in our development and the main driver behind our success and providing a homogeneous mix of quality, price and service is one of the most important elements of our continuity.