OWN THE FASTEST GROWING OUTDOORS FITNESS FRANCHISE IN THE UK!
Our business is built on its member experience. Known to be the strongest community in fitness, we have built a member experience based on cutting-edge training concepts that deliver results. Our goal- orientated training methods are achieved through the latest workouts and fitness tracking methods, combined with nutrition and online services to keep our members with us for longer.

BMF can provide you with a comprehensive franchise package that allows our network to focus on creating strong communities and loyal members.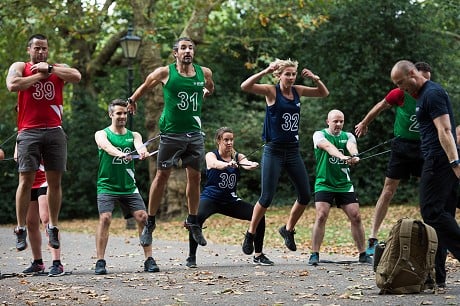 A 20 Year Track Record in Health & Fitness
We have a 20 year track record in health and fitness, which has helped secure our status as the leading outdoor fitness provider. As we continue to develop our model to offer even more exciting training systems that engage a wider audience our business is set for even greater growth at home in the UK and internationally.
We Give You The Tools To Succeed
Using the latest business operating systems, programming methods, equipment and marketing a franchisee has the tools to succeed.
Operating in a unique space that sets us apart in the industry provides an attractive investment opportunity. You could be part of our growing network of franchisees on a mission to empower every person to train hard and live easy.
We stand alone in the fitness industry as the company that really can 'Train Anywhere', through our unique training systems we are the first franchise business to provide a complete training solution for urban, mobile and outdoor fitness training. This means our franchisees can choose the perfect system to fit their location.
We don't compete against others for bricks and mortar sites, we don't face high ground rent and business rates. Instead, we provide a full and comprehensive service offer for the complete beginner; kids; families; older adults; the dedicated enthusiast and the athletically driven member.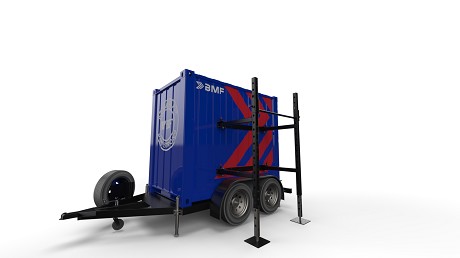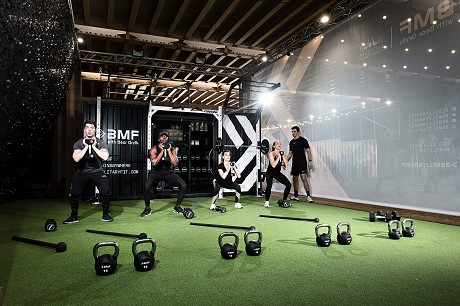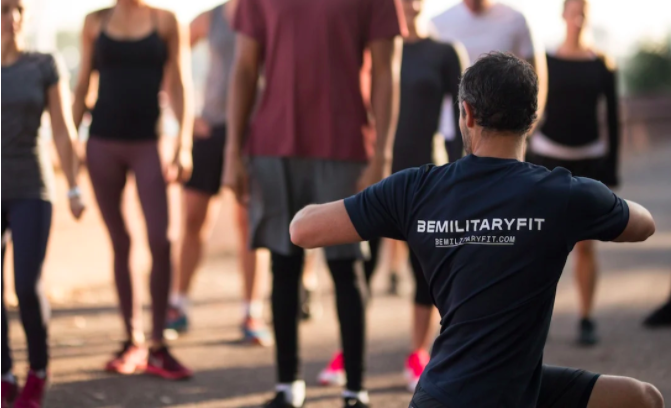 • The UK penetration rate is at an all-time high of 15.1%.
• 1 in every 7 people in the UK is now a member of a gym.
• Fitness is now worth $595 billion to the global economy and has grown by 12.8% in the last 2 years.
There couldn't be a better time to get into the fitness industry, with worldwide growth and a more knowledgeable consumer, BMF are well-positioned to dominate the market.
With the low cost of operating a BMF franchise and the low capital investment requirements a franchise operator has the opportunity to become part of this exciting industry by harnessing BMF`s business systems, set up procedures and pre-sale package.