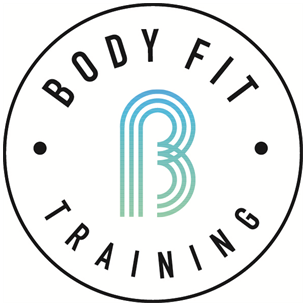 Your Perfect Fitness Partner.
THIS IS YOUR OPPORTUNITY TO JOIN BODY FIT TRAINING, AUSTRALIA'S NEWEST FITNESS FRANCHISE, AS WE CONTINUE TO NATIONALLY AND INTERNATIONALLY EXPAND.
Body Fit Training is Australia`s newest and most advanced group training methodology.
We`ve incorporated scientifically proven training techniques aimed at reducing fat and creating lean muscle into a variety of 50 minute sessions that are overseen by accredited coaches in a dynamic group environment.
High levels of visual content showcasing our programs and shown on multiple digital displays throughout the studio, allow our coaches to spend more time concentrating on our members.
We've refined and proven our unique Body Fit Training System and group training model over 18 months across multiple sites in Australia, and we're now ready to go!
We're looking for either fitness industry "owner operators" wanting to work in the business with a hands on approach; or entrepreneurs keen to derive new sources of income by appointing studio managers on their behalf. Either way, we're sure you'll be impressed with the way we do things here at Body Fit Training.
We'll Provide You With...
CUTTING EDGE training systems
A COMPELLING cash flow opportunity
A TRUE PARTNERSHIP that's based on fairness and support to help you succeed
A GENEROUSLY SIZED exclusive marketing territory from which to operate
AN EXPLODING BRAND that your members will love!