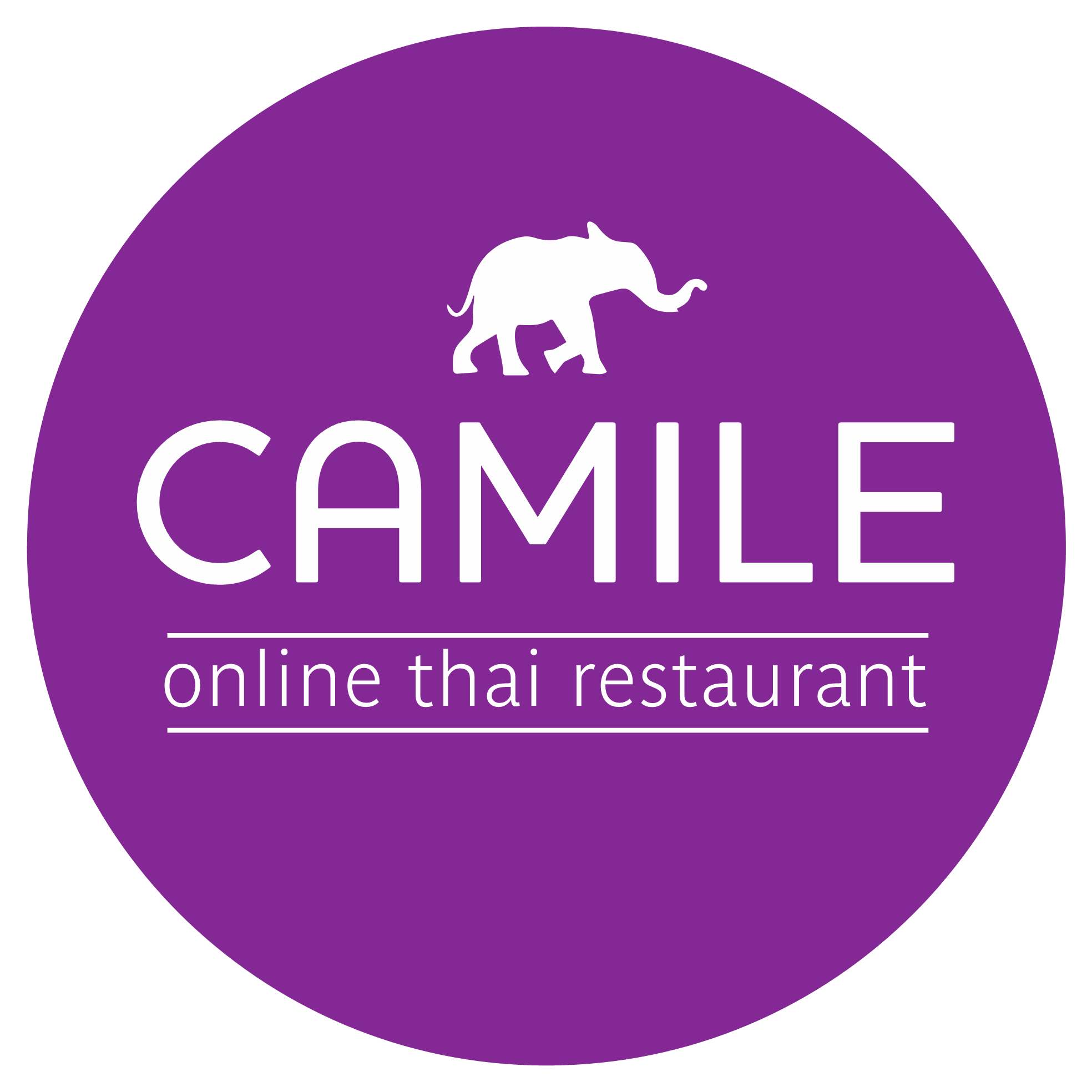 about camile thai kitchen
Camile is Ireland and the UK's fastest growing online delivery restaurant group. Our delicious, healthy Thai food is cooked to order and delivered within 30 minutes in a 2 mile radius around the restaurant. Some of our restaurants have dine in, and all offer our menu for carry out, collection and delivery.
We're looking for ambitious owner operators who see themselves opening multi-unit businesses in the years ahead to join with us in expanding throughout the south of England. Camile is offering the chance to get in on the ground floor of booming online restaurant delivery, with our fast- growing sophisticated, disruptive restaurant brand.
Franchisees in Camile are their own boss, supported by our well constructed franchise team. This allows you to build a multi-unit business, create a strong income stream and opportunities for significant capital growth.
From helping you find the perfect location to negotiating the best deal possible, we'll oversee the design, construction and equipping of the new restaurant to the brand's detailed specifications.
We'll then help you to open it by assisting with staff recruitment, training, launch promotion, setting up suppliers and services and full handholding during the opening.
Additionally, you will develop your own management team to execute your growth strategy and benefit from group purchasing and a value- added supply chain.
At Camile, we deliver the framework around which your business is built and provide comprehensive training programmes that cover marketing, operations and accounting.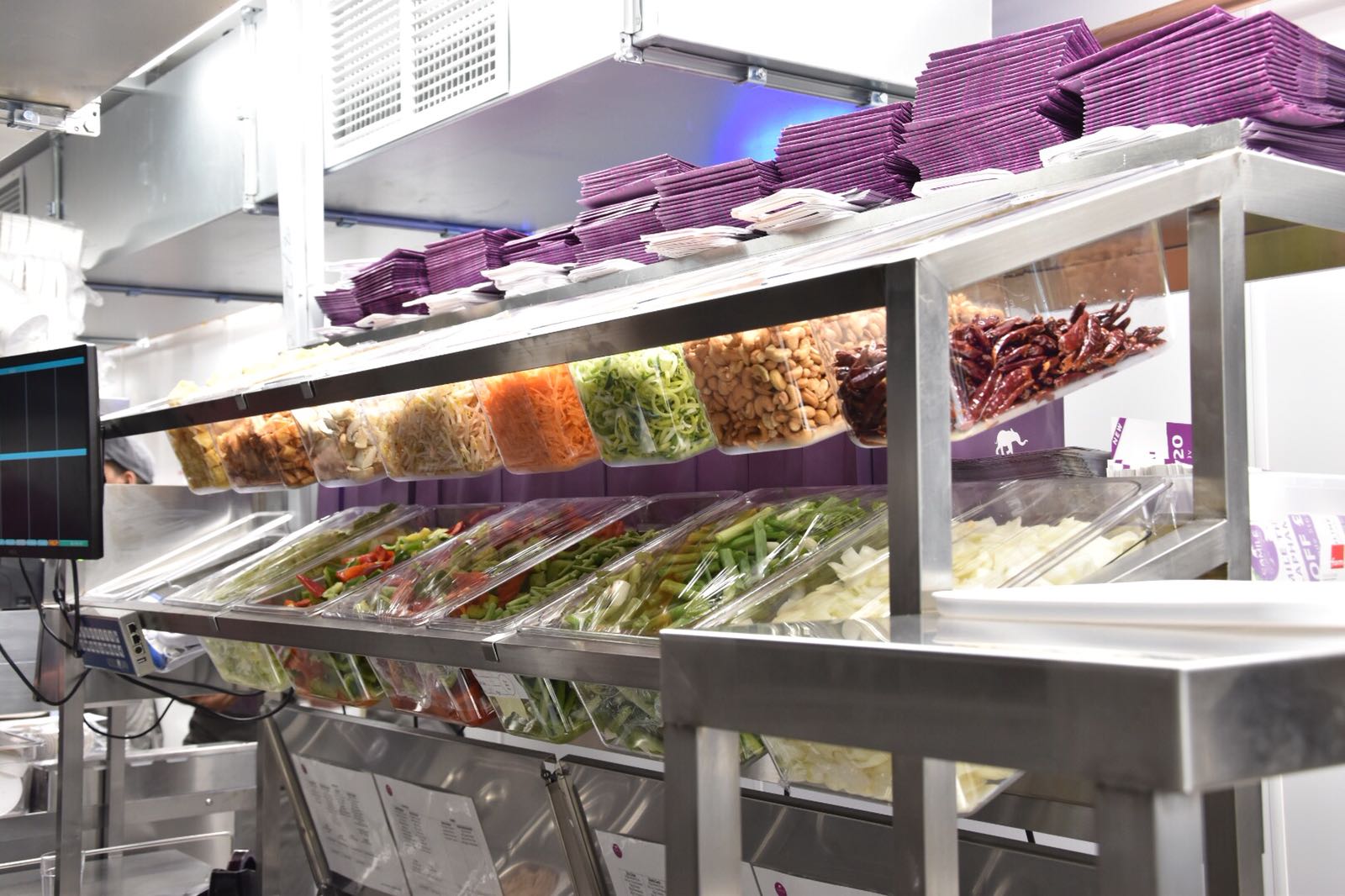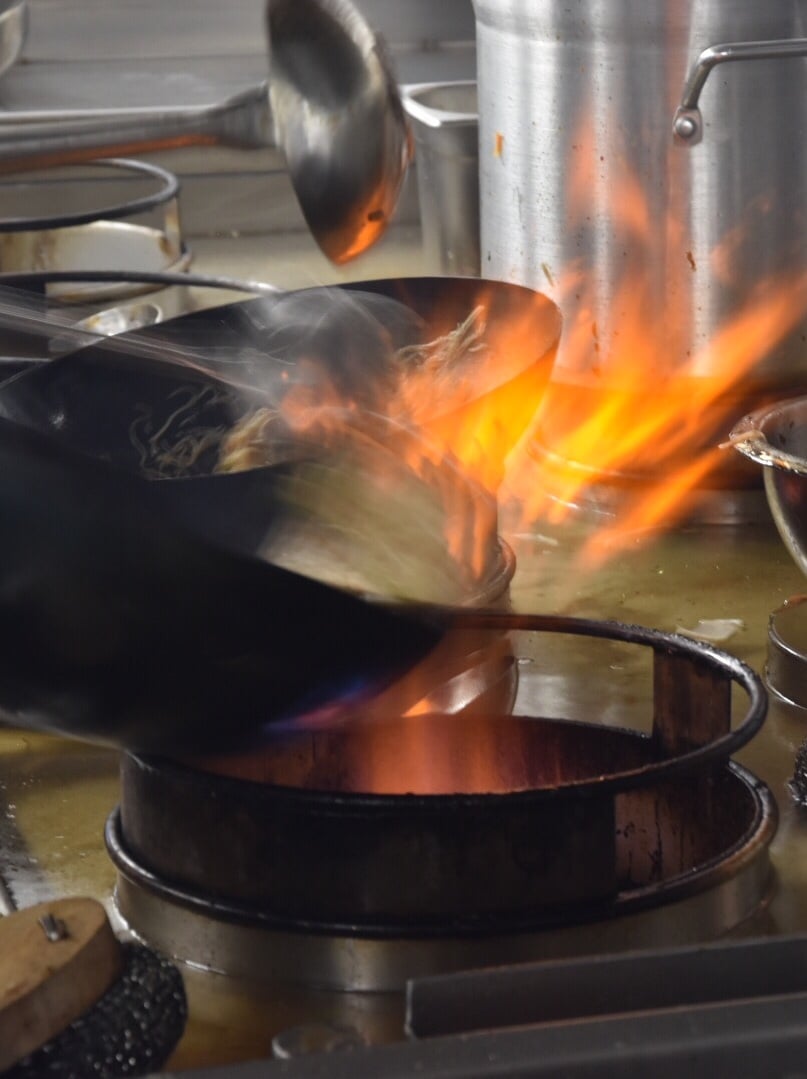 You'll be joining a proven and established brand. This is a huge advantage as we've already developed a formula to achieving success and have a strong client base.

We offer training programs and ongoing support. You'll be brought up to speed on the most successful ways to run this kind of business. We have staff dedicated to providing constant assistance to their franchisees, whether it's an operational or marketing issue. You won't be alone in resolving a problem.

Camile assists with property searches and eventual construction of the restaurant. We help you locate the best sites, negotiate a deal and design the layout. This will help keep the costs down and allow franchisees to maximise the efficiency of your investment.

Risk avoidance. When buying a franchise, you'll avoid most of the uncertainty that comes with starting your own business. You are joining a stable, proven structure, that offers plenty of opportunities to succeed. You'll be able to look at other franchisees and use them as reference points of what to do and not to do.