Chicagos Pizza With a Twist crafts healthy, tasty pizza that breaks through with distinctive ingredients and flavours from different parts of the world.
That's true one-world pizza folks. If you're looking for vegan, vegetarian, keto, gluten-free or halal, we've got you covered. Everything is made fresh, and to keep true to our global flavours, we go around the world to source best ingredients, be it best Mediterranean Olives from Morocco or sweetest pineapples from Philippines, you will feel the difference when you twist with Pizza Twist.
WHY CHICAGO's PIZZA WITH A TWIST FRANCHISE?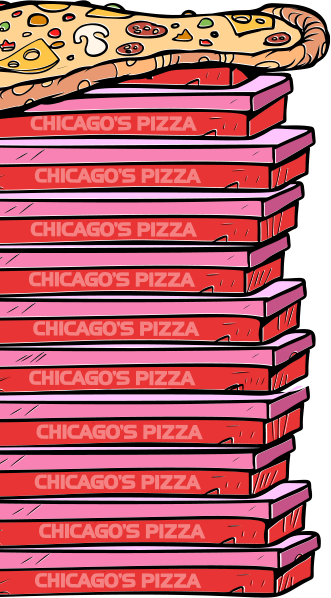 • CPT's is one of the fastest growing Pizza brands in the country• The CPT's Pizza is the most flavour full pizza profile along the healthiest approach
• CPT has industry leading in-store and classroom training for all new franchise owners.
• CPT has solid unit economics and a low cost of entry hence generating cash returns much faster, giving you best ROI.
• CPT has a strong support system in place that is focused on your operations providing you • regular feedback and support to keep your business operating successfully