The recent COVID-19 pandemic has put the importance of cleanliness at an all time high. With hygiene becoming a main priority for businesses, they are looking to trusted companies to provide their cleaning services meaning cleaning franchises have never been more important.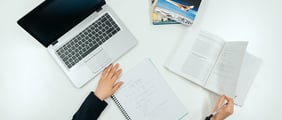 How To Choose The Right Franchise For You
So you're considering buying a franchise but how do you find the right franchise for you? Franchising is a big industry and you can find franchises in almost every sector from food and drink to health and beauty, there's something out there for everyone.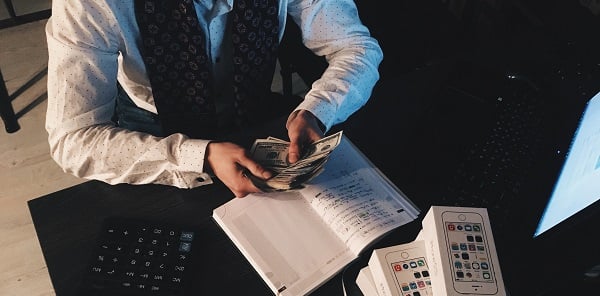 3 Tips To Start Funding Your Franchise
Finding the means to fund your franchise can sometimes be difficult, especially if the investment level is high. Whilst there are more affordable franchise options appearing there still remains the need to weigh up your available options.