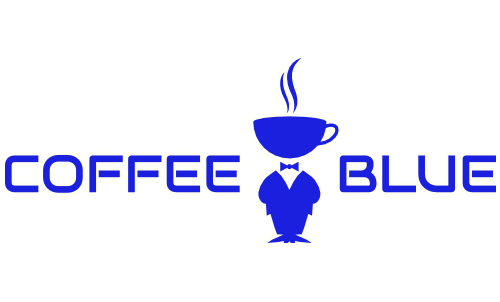 Coffee Blue is an industry leading franchisor with a vehicle to leave your customers amazed. Its modern design, eye catching blue neon lights, superb quality coffee machine and grinder, holding oven and refrigerator section and our own blend of coffee beans makes us the number 1 choice for mobile coffee franchisees.

Our unique payment plans and flexibility allows us to provide potential franchisees with our product. This offer is market leading and no other franchise can offer this currently. We also guarantee every franchisee maximum support for the full term of their time with us, which include professional marketing staff and Baristas to assist with training and growing your business.
Over the past 5 years, the UK coffee market has experienced exceptional growth. It is estimated that coffee sales in the UK could reach £15Bn by 2020 – it has never been a better time to get involved.

If you are a self-motivated person who likes the idea of having complete control of your working life, then this is the industry for you.

Get in touch with us today to start your journey into being your own boss.