Specialists in Leather Restoration & Repair For Over 45 Years.
Color Glo International is the world leader in restoration and repair of leather, vinyl, velour, cloth and hard plastics commonly found in the markets of automotive, aircraft, marine and furniture. Formally incorporated in 1975, Color Glo began franchising in 1982, and is currently in hundreds of markets throughout world. Color Glo products are proven everyday to offer the correct results and best value every time they are put to the test.
We initially began our franchising in the United States and have since expanded into Canada and over 52 countries worldwide. Our focus is restoring and repairing common defects (such as worn and faded interior components) including leather upholstery, headliners, burns and broken plastic or composite molding. These problems are found in the interior of every automobile, RV, truck sports vehicle, plane or boat in use today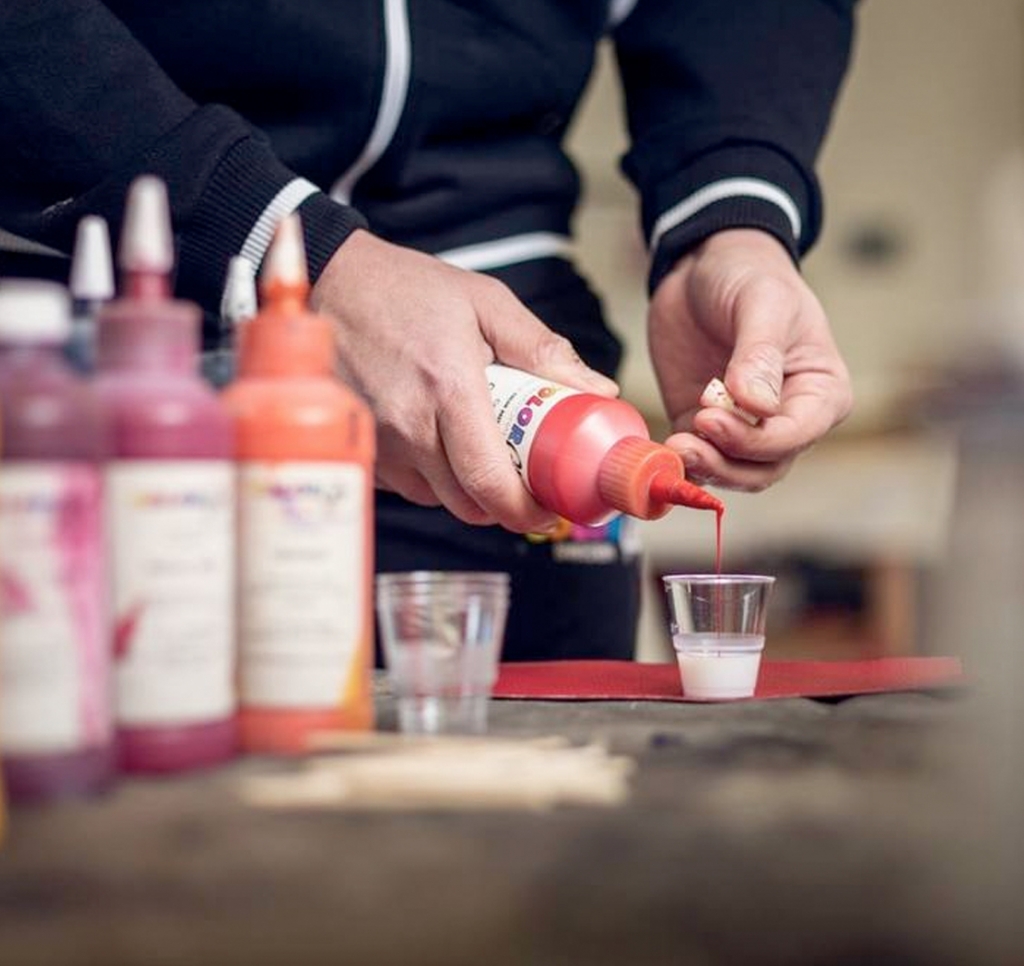 Buying a Color Glo franchise eliminates all the hard work: finding a location, negotiating a lease, hiring reliable contractors and doing all this on-time and within budget. When you buy a Color Glo franchise you are buying a complete turnkey business.
Why Color Glo as a business opportunity for you:
Federal Aviation Administration (FAA) accepted
Over 1100 licensed operators worldwide
You receive exclusive territorial rights
Full support and back up – 24/7/365
No additional investment
Low overheads
No direct competition
National / International website
Full member of the International Franchise Association – IFA
World market leaders for over forty years
Top 100 best selling franchise worldwide
Totally exclusive proprietary water based products
Patented methods
Low investment, high returns – 70 / 80%
Unlimited market potential
Don't Just Take Our Word...