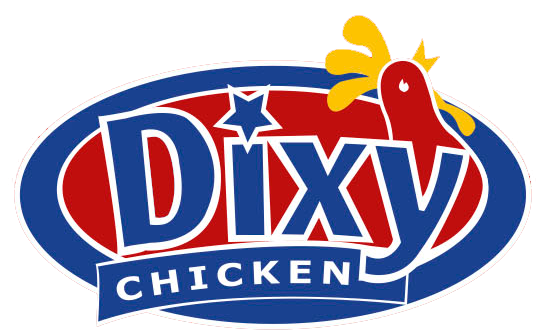 Become a Franchise Business Partner of Dixy Chicken
Our vision is to become the world's leading brand in fast food, bringing great value food to food lovers from all communities, the world over. In addition to providing superior service and quality to our customers, we offer excellent growth opportunities to franchisees

At Dixy, we have something to stimulate every taste bud! We are known for our variety and the healthy options on our menu. As well as serving juicy, tender, crispy coated chicken using our unique blend of spices, our menu also offers grilled chicken, a variety of fresh salads, desserts, and other side dishes.
The credibility of a Dixy franchise has been strengthened due to the fact that it strives to flourish your business and ensures you optimum return on your investment.
The attraction of opting for a Dixy franchise lies in the fact that Dixy management goes the extra mile to support the franchisee, equip him with the tricks of the trade and ensure he has a smoothly running business to reach soaring heights.
Our support and your commitment can lead to a proven reward-earning business option…a Dixy Chicken franchise. We take it upon ourselves to provide you with expert advice and strategic plans to ensure a thriving business.