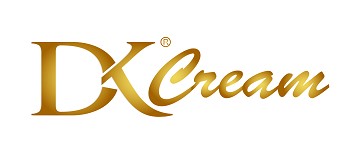 Doğan Kaymaklı was established in 1974 near Adana Police Department (Bakimyurdu Street). Since then, it continues to serve its customers unchanged.
Dessert; It is a type of food that is not consumed from tables in the eastern and southern cultures and is consumed both after meals and during the day. It is a fact that there is a lot of competition to meet the demand for dessert arising from the fact that we are such a society that is fond of dessert.
Businesses, which draw attention with their skill and skill features, try to survive by creating new values ​​in the eyes of consumers through various methods with increasing competition. Doğan Kaymaklı stands out as a business that has successfully survived in this sector for 43 years.
With its unique tastes created with its 43 years of experience, it is to meet the needs of its customers for dessert by appealing to their tastes, with the necessary certificates and prioritising the hygiene conditions.
To create a reliable image in the eyes of its customers, to reach more consumers and to provide better service, to grow by branding first in the local and then in the national area.