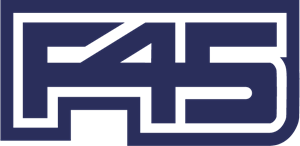 ONE OF THE FASTEST GROWING FITNESS FRANCHISES IN THE WORLD
F45 is a global fitness community specializing in high-intensity workouts. It was founded with one goal in mind to provide individuals with a functional, full-body workout developed to improve energy levels, metabolic rate and strength. F45 has become a global phenomenon with over 1700 studios sold.
We set ourselves apart with a proprietary business model for franchisees. F45 is a dynamic and ever-evolving leader in innovation across the health and fitness industry, offering a unique opportunity that is driven by quality, reputation, and convenience.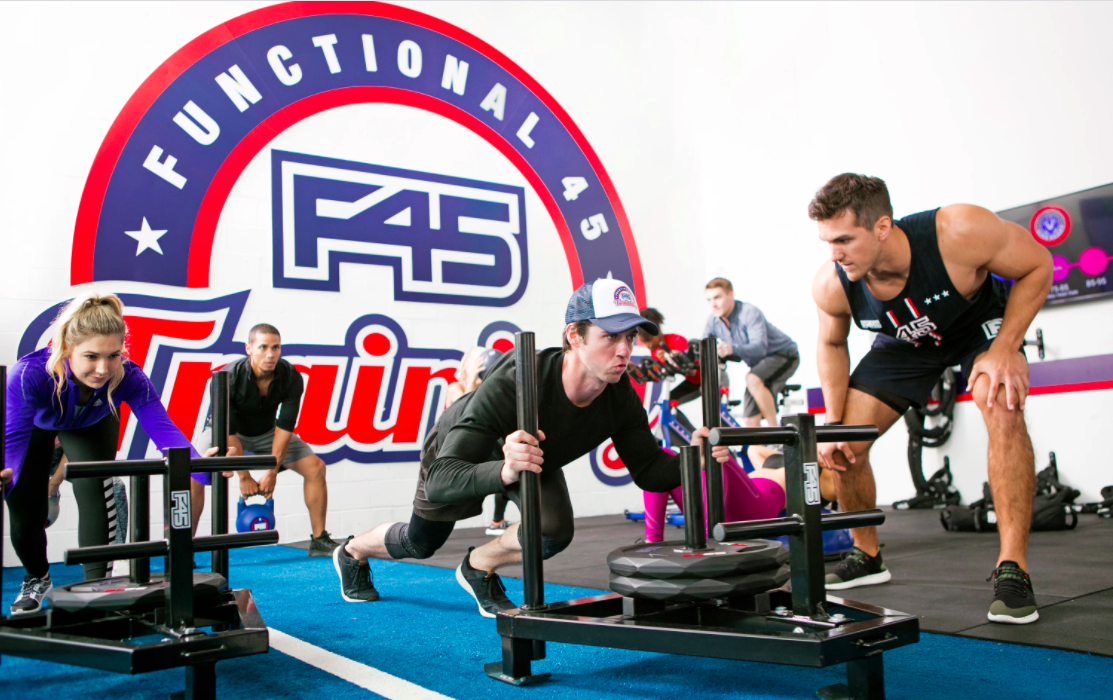 A UNIQUE BUSINESS OPPORTUNITY
Not only does F45 provide clients with a premium fitness experience through our pioneering training systems, but we also offer franchisees a unique business opportunity in the fitness industry through a proprietary business model and large community via our franchisee network.
Technology and innovation are integrated into everything we do at F45. Whether it's creating the best possible client experience or streamlining the operating of a franchisee's business, we're always working to be at the forefront of the industry. Here's a taste of what both franchisees and clients can expect from the F45 experience…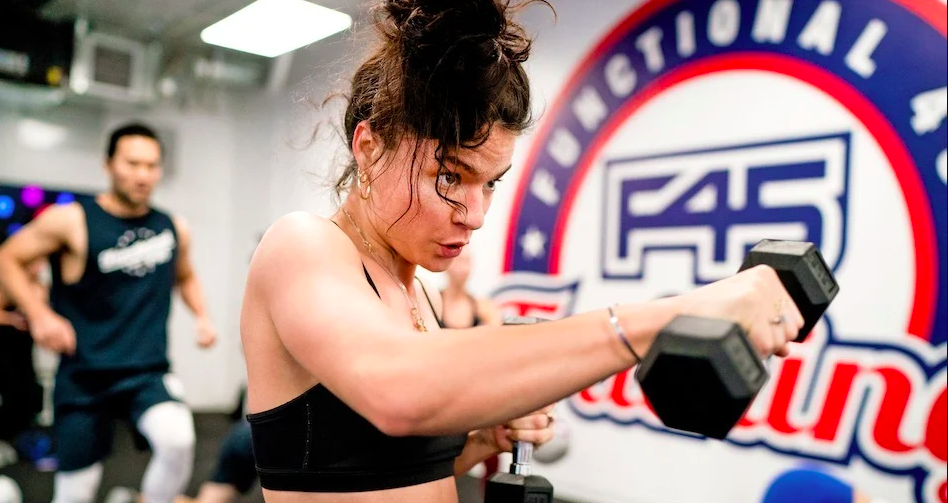 WHAT OUR FRANCHISE OWNERS HAVE TO SAY.