Food and Drink Franchises
Food and drink franchises are one of the most popular franchise sectors, offering a huge variety in the types of franchises on offer. From fast food franchises to coffee and hot drinks, there's something for everyone and it's a great place for those who want to get started in franchising.
Food and drink franchises: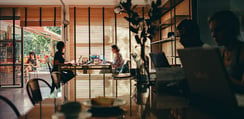 A recent survey found that the demand for restaurants is set to surge in September. The positive news follows the government announcement to shut down all pubs, clubs, bars and restaurants when the UK entered lockdown.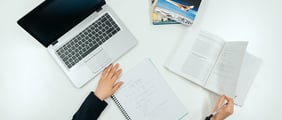 How To Choose The Right Franchise For You
So you're considering buying a franchise but how do you find the right franchise for you? Franchising is a big industry and you can find franchises in almost every sector from food and drink to health and beauty, there's something out there for everyone.