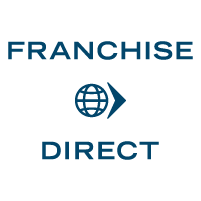 Franchise Direct Makes Finding A Franchise Easy
Franchise Direct is the UK's number 1 franchise website offering franchise opportunities for sale to entrepreneurs looking to buy a franchise.
Whether you are looking for low cost franchises, a master franchise, a franchise resale or one of the most profitable franchises in the market, you are bound to find what you are looking for on Franchise Direct. Just search by industry, investment or location, or check our popular searches showing top franchises, home-based franchises, new franchises, and more.
We also have a resources section featuring articles, blog posts and reports that offer a deeper understanding about franchising, e.g. what is franchising? definition and meaning, analysing the franchise agreement, getting franchise finance, etc. We also have a section featuring a great range of franchise services and consultants.