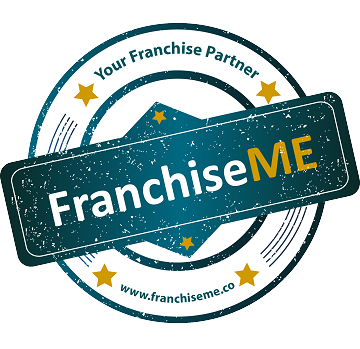 A global network & team of seasoned Franchise Consultants, F&B Experts, Entrepreneurs, Marketers, Writers, Accountants, Operations Managers and Business Development Managers with a combined industry experience of over 20 years within the F&B, Retail, and Franchising domain.
We Empower, Educate, and Support Small Business Owners within the SME and Franchising Community.

Our long term goal is to revolutionise the Franchising Industry with Innovative Consulting Solutions that are Proven, Client-Focused, and Technology-Driven throughout the Middle East and Beyond.
Although the concept of franchising has been dominating the US and UK small business markets, the system is yet to be successfully employed across the Middle East, and certain parts of Europe and Asia.
That's why we are headquartered in Riyadh, Saudi Arabia - the largest market in the region with offices across UAE, Jordan and London to cater the entire MENA market and build a gateway for seamless market entry to the developed franchise markets and rest of the world.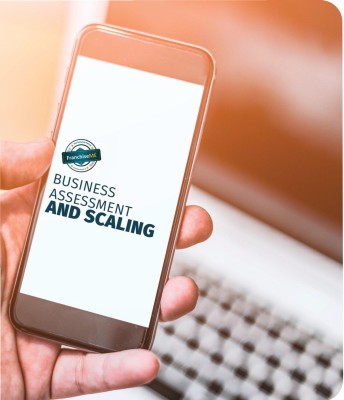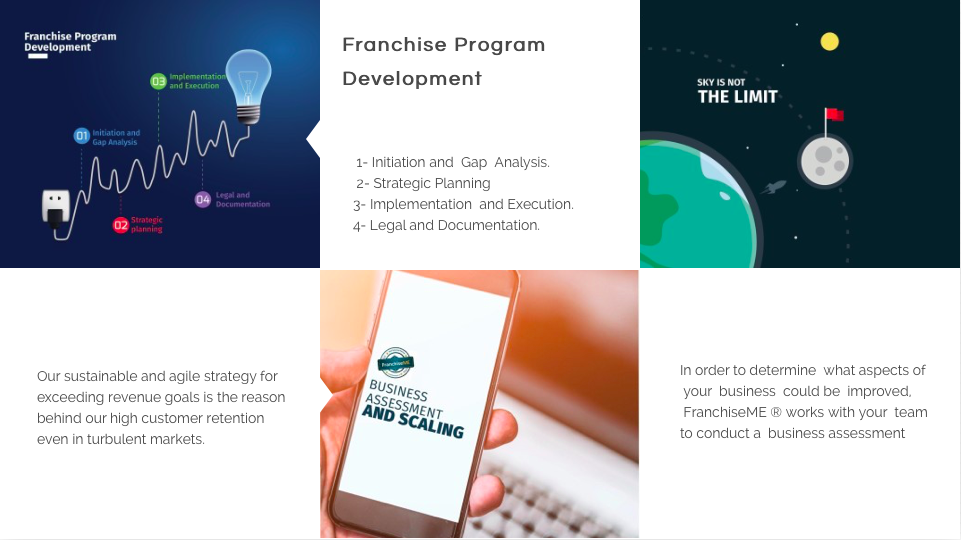 We Preach What We Practice.
We are business/ franchise owners ourselves managing the day-to-day operations of upcoming home-grown franchise concepts such as Crepuccino, and Koshari Station across its fast-growing outlet operations. The bottom line is we preach what we practise by developing winning franchise systems, and supporting franchise management & sales for the past few decades.
We understand first-hand the problems facing small business owners & operators, thereby formulating a comprehensive set of best practices, resources, services and solutions that is lean, innovative, practical, and cost-effective.