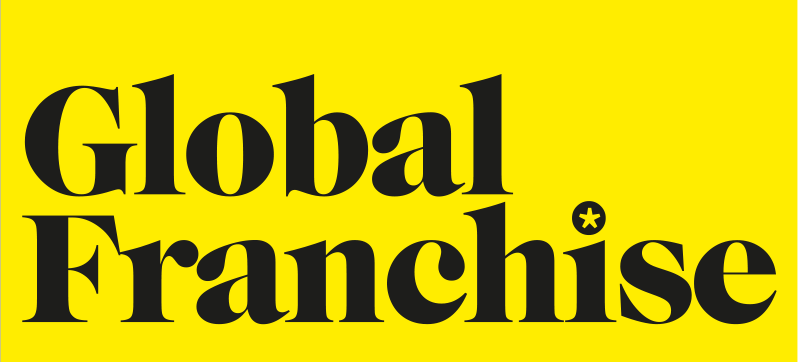 Currently published 8 times a year, not to mention an array of special edition regional and sector reports and a podcast, Global Franchise brings together experts in the field to offer essential advice on how to prepare for master franchising, explaining what franchisors look for in a master franchisee, which territories are presently `hot` for franchising in, and how to use consultants, marketers and legal teams to best effect.

Global Franchise also previews franchise shows worldwide that you need to attend, and shows you how to use your time to best advantage while you are there.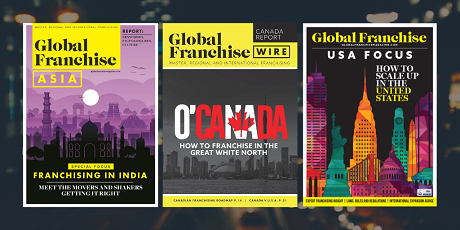 Contact Us Today - Just Click On Button Below.