Health and Fitness Franchises
The health and fitness industry continues to grow in the UK with more and more people taking an interest in exercise and eating well. This has been reflected in the industry, with health and fitness franchises becoming increasingly popular amongst potential franchisors.
Health and fitness franchises: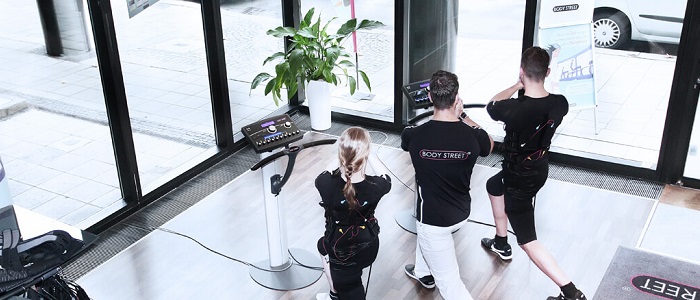 Bodystreet franchise supports franchisees during COVID-19
Like everyone else we were stunned by the rapid spread of COVID-19. Being a business that provides personal training this meant that our franchisees could no longer provide workouts for clients and this galvanised us, as a franchisor, into creative mode.