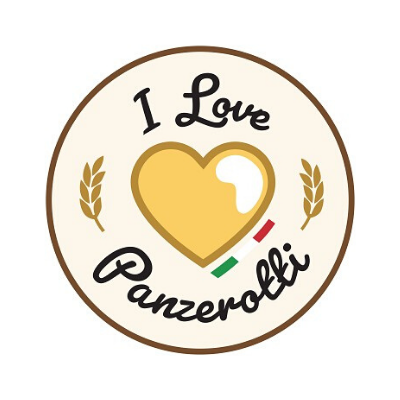 I Love Panzerotti is a growing chain of small Italian diners offering famous southern Italian food 'panzerotti'. A panzerotto is a belly shaped pocket of pizza dough filled with different toppings that are either fried or oven baked.

The ingredients are brought from Italy, cooked and served by Italians. The food is made fresh in each store and we only use the highest possible quality ingredients.

For each panzerotto sold we provide a nutritious meal to a child in need thanks to our partnership with Mary's Meals.
We deliver a strong know-how which has been tested in the most competitive city in the world: New York City.
We provide our franchisees with continuous training and support in all areas of the business.
We carry our affiliated franchisees to the opening of the stores in an easy process and then follow the development and consolidation of the business. We provide all the marketing material and strategies to promote the business effectively, both on and off line.
The strong branding, which stands out with its logo and the architectural elements, has a key feature which is the augmented reality projectors.
Videos and menus are projected onto custom shapes and the content of the projectors is managed remotely. They are also interactive so customers can post pictures on Instagram and see their content in real time.
The format is simple and adaptable to different kinds of locations, from a booth in a food court to a small individual take out shop, all the way through to a full size restaurant.
Starting November 2019 the company has officially launched its franchising development and after its showcase at the Dubai International Franchising Fair ILP (acronym for I Love Panzerotti) is negotiating the opening of several stores across Europe, the Middle East, Australia, and the United States.
Contact us today to find out more!