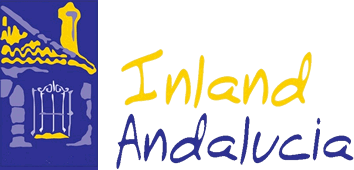 Inland Andalucia is a Real Estate business focused on selling properties to non-Spanish clients.
With more than 20 years experience in the real estate business in the UK and Spain, our brand INLAND ANDALUCIA has remained strong even after the past depressed property market, through our reputation and business systems, the company has enjoyed healthy margins and increased sales year on year...
Last year our two-offices received 2747 enquires which generated 472 tours that then converted into 136 sales producing a gross revenue of 453,000 Euros.
Our success is due to the special features of our business market with low property prices, huge internal marketing campaign and complete client support.
If you like the south of Spain (Andalucia) and living in a calm town as part of a community and you are dreaming of a life changing experience, then we have the perfect opportunity for you.
INLAND ANDALUCIA FRANCHISE offers you the opportunity to start a new life in Andalucía with plenty of sun and a stress free lifestyle, surrounded by nature and a very good income, with no ceiling on your earnings.
INLAND ANDALUCIA is a self-employment business ideal for an individual or family with the following requirements:
English native speaking.

Commercial attitude.

Basic Computer skills.

Economic solvency.

Country lover.

Willing to be a part of a network.