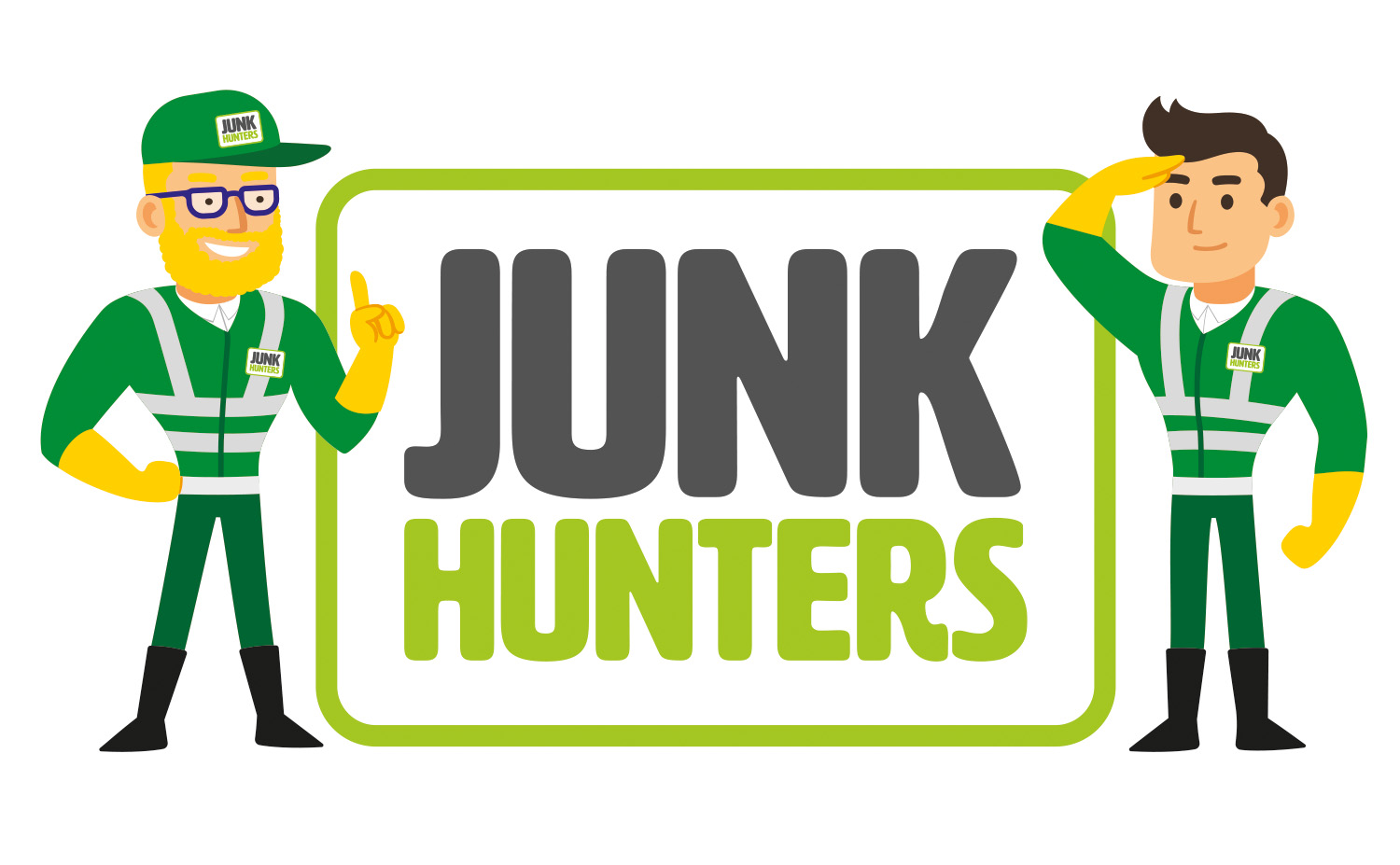 Expertise in ethical waste removal and recycling has been the key to Junk Hunters success.

Waste and its removal represent a major growing challenge for both businesses and private individuals throughout the UK.

With the support of the Junk Hunters brand you can build a substantial and profitable business which you can manage from a home base.
A comprehensive launch package, full training, targeted marketing and a bespoke booking system will give you everything that you need to get started and making profit.

If you want a business with attractive profit margins (around 70% GP) that solves a growing social problem then look no further than Junk Hunters.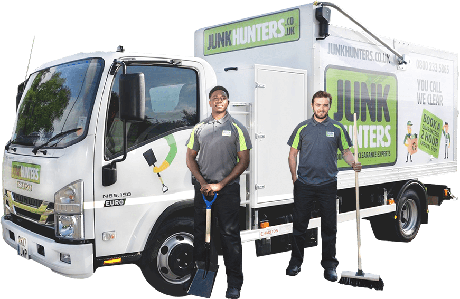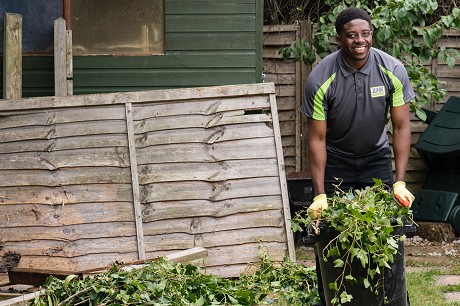 Training commences with an 'Induction Course' at both our Head Office and within your chosen location. We will cover everything from setting up your limited company, through to gaining and maintaining clients. Training will be a mixture of classroom based, where you will become familiar with all of our in-house administration, through to 'real life' work experience, accompanying an existing team and carrying out the day to day duties required of a Junk Hunter.
Training will continue in your dedicated territory, where we will help you to get your business established locally by gaining clients and of course generating income.
We are committed to support you during the lifetime of your agreement in order to ensure that you build a successful and sustainable business. Our dedicated management system is specifically designed for the waste collection industry. We will take bookings centrally on your behalf, ensuring that the phone is always answered and no opportunities are missed.
HO will have access to your work schedule so that jobs can be booked in and no 'double booking' occurs. We even have an online facility for customers to book so you could wake up in the morning to discover that you have gained bookings and income whilst you have been asleep.