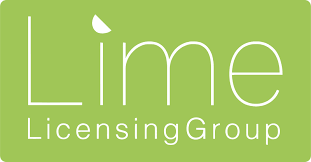 Fluent in franchising - brilliant at brand licensing
Lime Licensing Group help business owners to create a franchise system based on their current business and then to recruit all the franchisee network on their behalf.
When you hire Lime you work with a team of franchise consultants that have broad commercial experience and who are used to working with business owners and key decision makers like you to create a franchise system. Our expertise is provided face to face or online and on your schedule.
Are you looking to get started in franchising your business?
Very few people in franchising have our breadth of knowledge gained from all sectors, categories and price points and from dozens of international markets. The practical steps we teach and implement are biased towards recruiting franchisees and mitigating potential problems down the line. Lime spends a lot of time future proofing our clients as far as we able to from known stress points and litigious issues that exist in franchising. We'll also guarantee to beat any quote from any other consultancy firm.
To learn more about franchising with Lime Licensing Group, click on the live chat functions below or contact us via the details below: