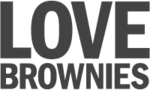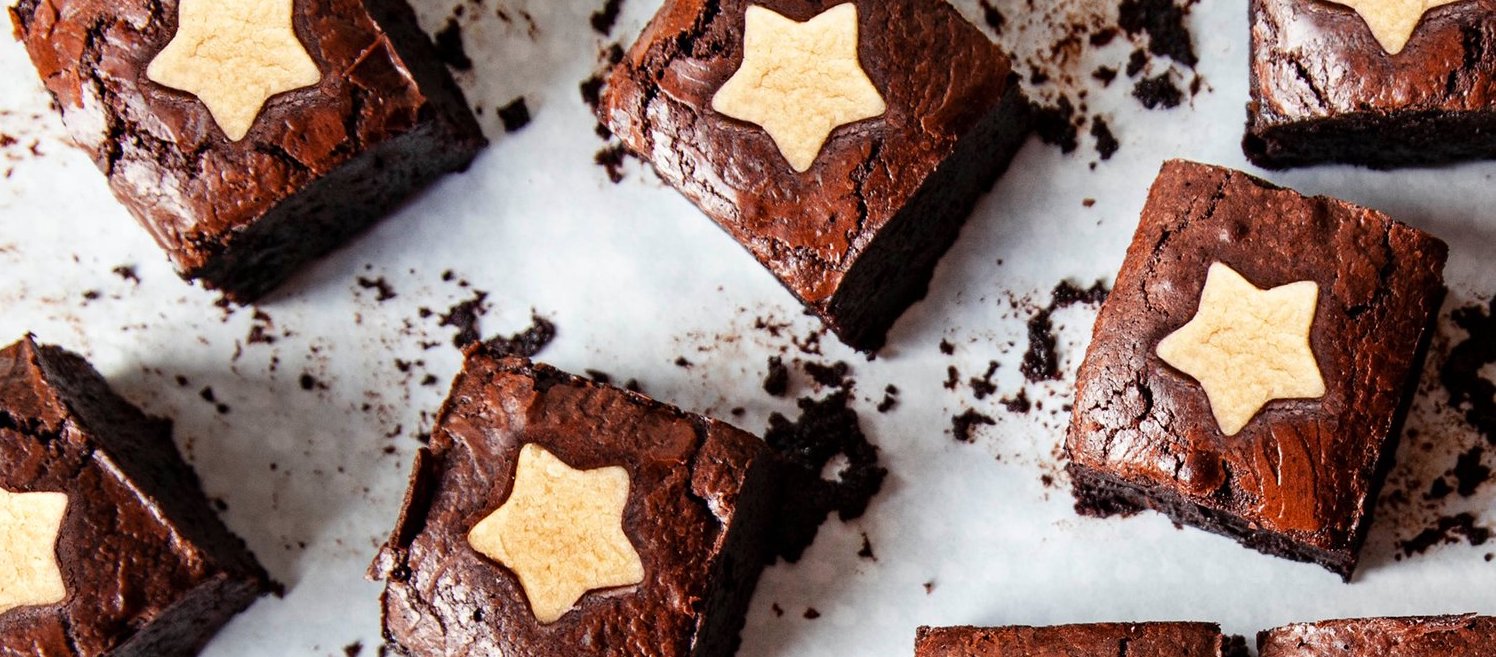 A simple, heartfelt and irresistibly delicious franchise - award-winning brownies made in Yorkshire. Love Brownies was founded in 2009, with the aim of baking the ultimate chocolate brownie and making people smile.
Over the last ten years, we've done that and more. Our Double Chocolate is still the only brownie ever to be awarded the top honours of three gold stars in the prestigious Great Taste Awards. But we haven't stopped there - our brand and our business have continued to keep growing successfully. And the smiles have kept coming too.
Our Brownies of course! They're a world-class product, produced in a way that no-one else could try to match. From the way they are baked to the moorish consistency and taste that simply cannot be matched be a traditional tray-bake brownie. Couple this with a strong brand focused on providing exceptional customer service that time after time provides an experience, genuinely putting smiles on faces, and you have a winning formula.
Love Brownies isn't a café or a shop, it's an experience. From the products provided to the presentation, the environment and the way in which staff engage with customers - Love Brownies engenders customer loyalty.