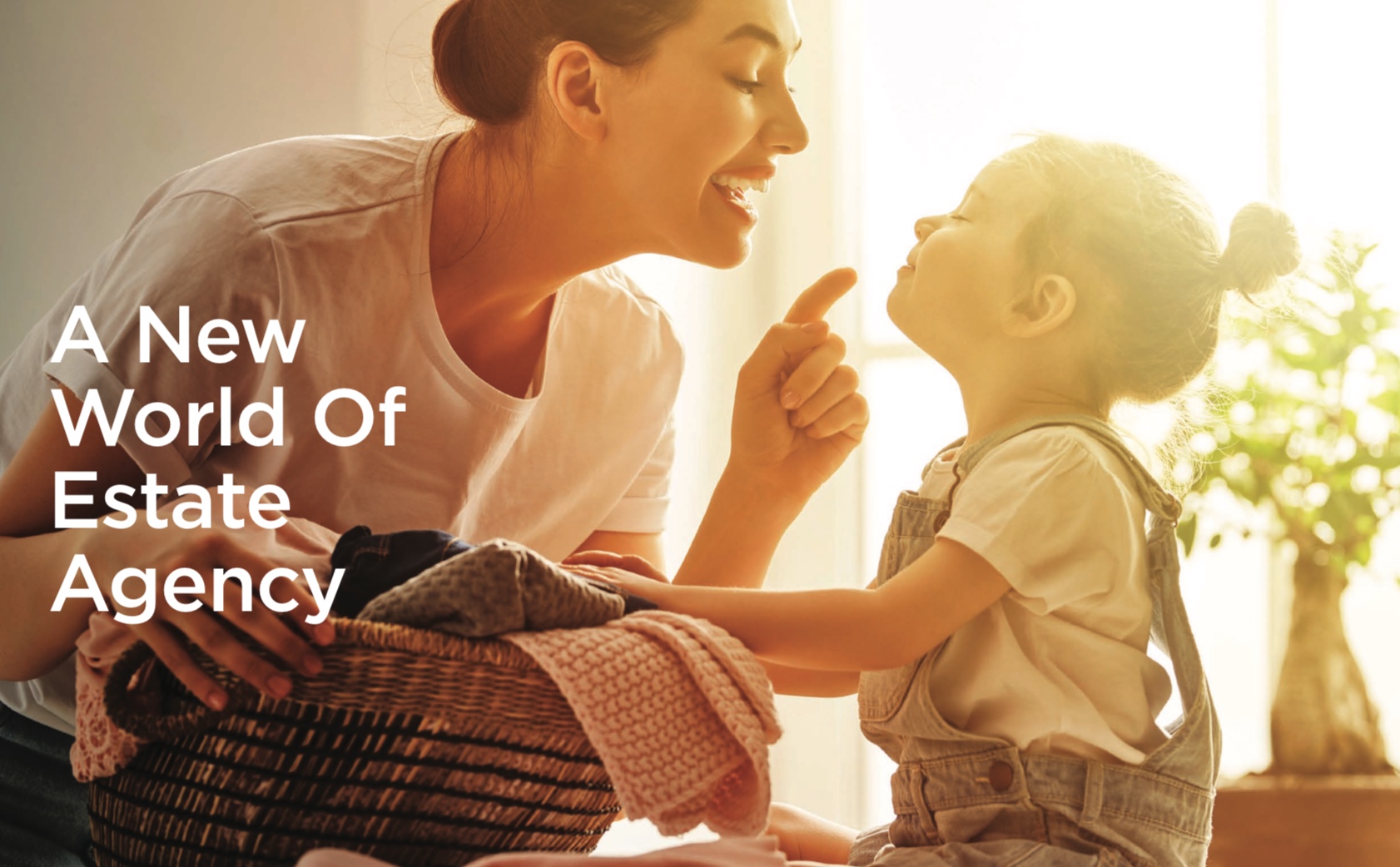 Why We Started Our Family Franchise Business
'I feel that family life has been severely underfunded in the modern world. Our unique business model has provided our family a way of being together at all the important moments - and more - yet also earning well and making a real difference to our clients and communities.' Mark Meyer
After being tired of leaving home in the dark and rain, leaving the children in bed sleeping and heading to work as a corporate regional manager Mark knew that, not only times were changing and people's needs were being met more and more digitally - and wanted to spearhead that change in the estate agency world.
After over 5 years of preparation of the Meyers brand before it appeared, Mark and Claire realised that this was not just going to be a new business but a new era of agency and boot strapped the first 24/7 agency manned by agents in the UK from their garage, Meyers, we are pretty sure, was the first UK Hybrid Estate Agency, we realised the power of the idea that people are searching a wider area for their property purchases and are less concerned about office location and more concerned about the quality of results - time on market and price achievement for their house sales.

Everything we have done in regards to decisions, mentors, coaches and the creation of processes has led to where we are now. Our business was created as the very first disruptive 24/7 hub style agency way before the term - Hybrid Agency- was formed.
The garage start up, gave us clarity and confidence that others could start up easily from the spare spaces in their home as we did in 2011 and so we took notice of our start up process, copied up the diaries and notes and duplicated the process in order to perfect a franchise system which was not just possible but extremely successful for any level of agency or non agency experience.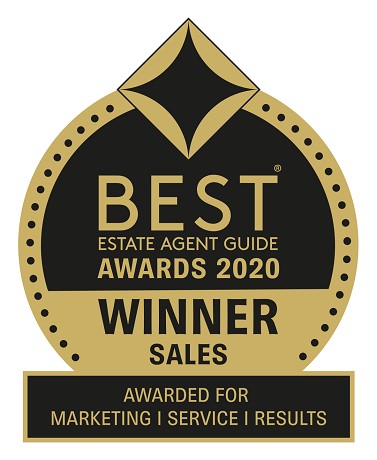 We carefully selected several types of franchisee amongst tough demand from our opportunities who questioned us about whether they could be a part of our story and also allow them access to the `hidden source` of the Meyers systems and processes that enable ourselves and our pilot franchisees to become successful. In the early years of pilot franchising between 2014 and 2019 - we turned down opportunities to expand quickly to focus on improvement and rebuilding systems and process toward perfection with the existing network and iron out issues that were raised to enable a solid foundation for expansion that could become quickly scalable. Our inward facing NPS score to for Franchisee satisfaction is an indicator of focus on the well-being of the group and brand over income and size of the Meyers business.

The business was launched with a specially selected franchisees, chosen for their diverse backgrounds, in order to fully test the model.

To enable a true impression of a great agency franchise offering we have patiently waited several years to test the pilots to fully understand what the strengths and weaknesses are in all areas and build our processes to empower and support these skill sets and actually found plenty of great new ideas from each group that gave us lessons learned to import into the present Meyers proposition.
Fresh, disruptive, innovative, fun. A ground-breaking, market leading agency which represents a better world of estate agency where values and principles are central to the decision making process.
Contact us to today to find out more about of multi-award winning franchise proposition!