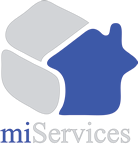 miServices is the Specialist Inventory Provider to the letting industry.
Let us take away the pain, stress and liabilities associated with the production of Inventories.

An Inventory is an essential document for any letting agent or landlord.

​An Inventory can provide vital evidence if and when claiming costs or in disputes involving damage, repair, replacement, cleaning or theft.

We can provide you with a Nationwide Service, AIP trained Inventory Clerks via our Franchise Directors, a Centralised Booking System, Your own Account Manager, Professional reports and Peace of Mind.
Earn up to £20,000 Per Month From an Inventory Clerk Business
We have 33 offices of miServices in the UK

We work for centrally managed clients and independent lettings agents all over the Country​

Our biggest franchise offices will turnover £1/4 million this year

We have our very own mobile inventory app called miProgram which helps you save time allowing you to do more jobs

Investment levels between £5000 and £15000 to suit your ideal business aspirations​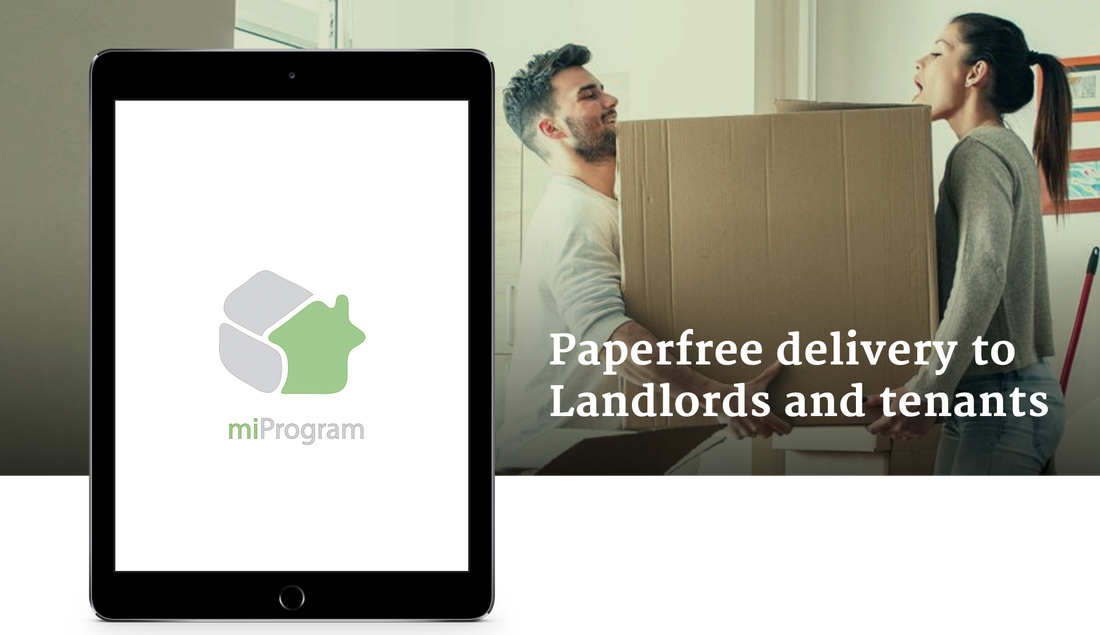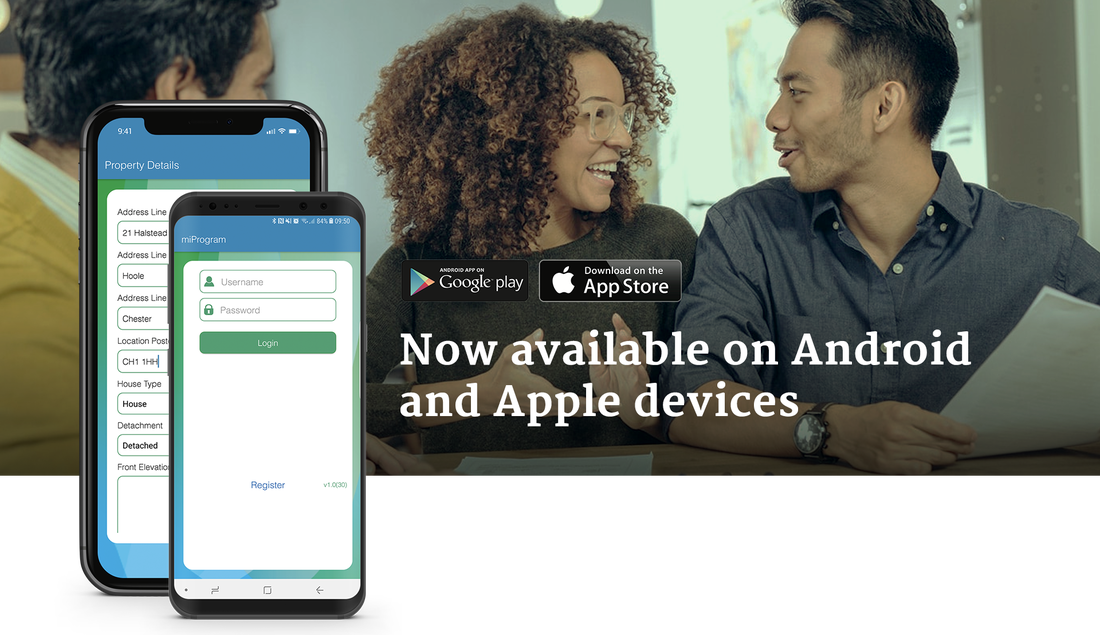 Why People in The Industry & The Market Trust Us?
We use miProgram​ the most widely used and trusted software on the market across the whole of our business.

Centralised Booking - One call or email for any job and we will facilitate it and keep you up to date

Electronic delivery of inventory to tenant with fully collated online responses.

Consolidated Invoicing - Use us for jobs Nationwide but only deal with one management and billing team.

Tenant app - Keep them up to date with all new documents

We offer the industry other important services via tenant app.

We work for over ​1000 letting agents.
Contact us today to find out more!