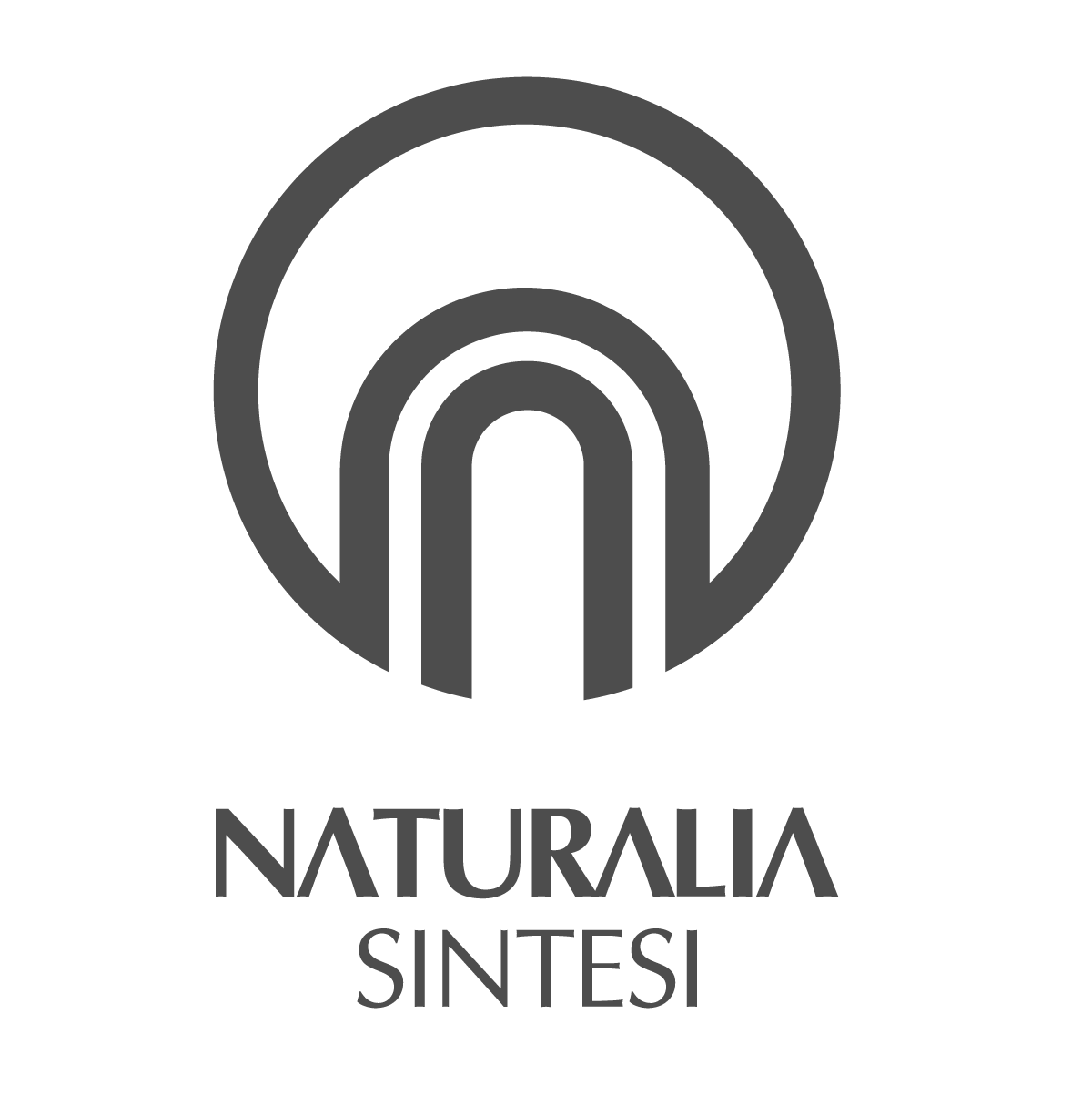 Invest in your future, choose Naturalia Sintesi. Where tradition and innovation, science and nature, precision and creativity meet, and where the winning formula has always been people and the incredible harmony that stems out when ambitious visions merge together under the same fire of passion.
Become a business person in the professional beauty field with a solid franchise idea for a constantly growing market.

INNOVATIVE AND CUSTOMISABLE PROJECT: we are able to offer different investment choices, customisable to better suit and meet the needs of our partners.


A BRAND THAT LEADS THE MARKET: thanks to Nauralia Sintesi's 40 years of experience in the Italian market, our partner will be able to feature and re-invest this expertise into a winning business.

ANTI-AGE LINE: our flagship line, for which we are renowned, is our wide anti-age products range.

EXCELLENT TRAINING: Naturalia Sintesi is among the leading companies in the professional beauty training field. Choosing Naturalia Sintesi means choosing a qualified managerial and cosmetological assistance service.