Combining the power of franchising with the security of property investment is the philosophy on which Platinum Property Partners was founded. Their robust business model helped their original Franchise Partners survive the 2008 financial crisis, and will do so again during the tempestuous times that lay ahead in the wake of COVID-19.
Why choose Platinum over any other franchise?
If you've found yourself here, looking at franchising opportunities then it's clear you want to future-proof your finances. You'll be looking for income in the short term, but no doubt you'll want to invest for the future too.
This is where Platinum excels.
When you join Platinum, your income doesn't end when your franchise term does. It truly is an income for life. Other franchises tend to be a short-term solution to a long-term financial goal.
By joining Platinum, you won't be buying a job. In fact, most of our established Partners with portfolios of six properties work approximately five or six days per month to return £150,000 annual profit.
That's certainly a comfortable income. And what's more, when your franchise term ends you'll leave Platinum with a portfolio of assets that will continue to provide that same income, as well as being able to enjoy the capital growth your properties will have experienced
When you leave Platinum, you don't lose your income or your assets, so why do so many of our Franchise Partners choose to stay with us after their franchise term ends?
Community and Security.
"We can't imagine trying to navigate the uncertainty of the COVID-19 pandemic without the help and support of Platinum and the other Franchise Partners. Feeling part of this community is very special to us." - Alex Glass, longstanding Franchise Partner who extended his franchise term by joining our Alumni Programme.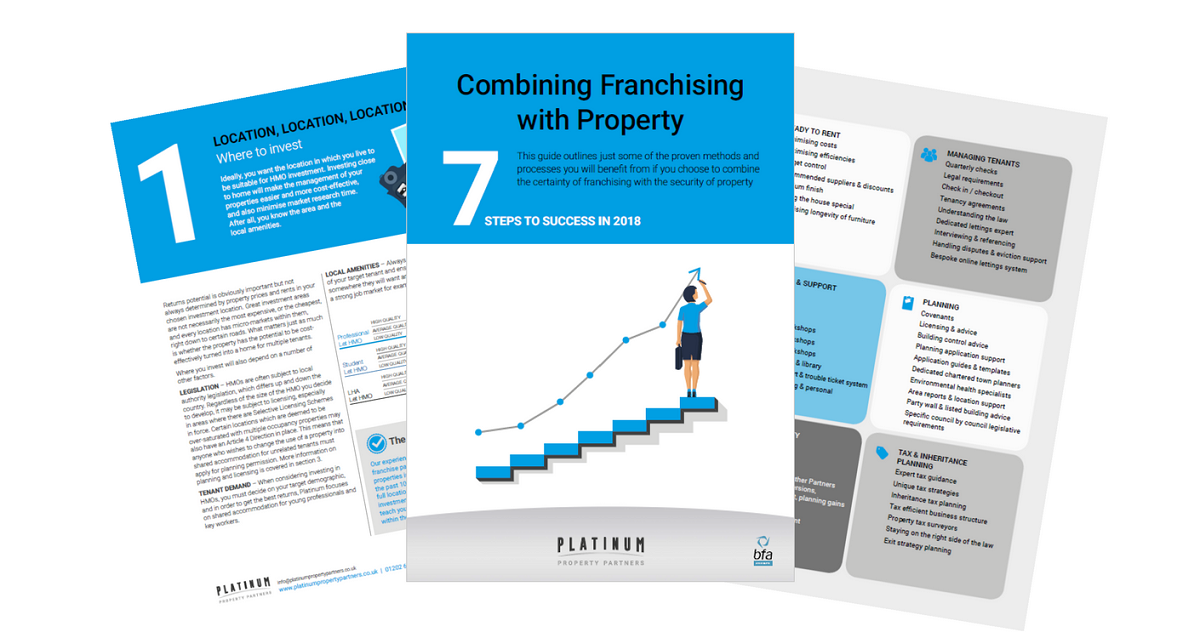 Join us for a virtual Discovery Day
Like many other franchises, a large part of meeting prospective partners would, under usual circumstances be done through exhibitions and face to face events. Clearly, we are unable to do this for the time being, which is why we have been working hard behind the scenes to digitise our processes so we can provide as much continuity to those interested in joining Platinum as possible.
We have broken down the content from our traditional discovery day and transformed it into two bite-sized webinars. The first webinar, an introduction, will introduce you to our model and give you the opportunity to learn more about who we are and what we do, as well as walking you through the current property market, the impact COVID-19 is having on Platinum and the headline financials.
If the introduction whets your appetite, you can join us for the second and final webinar which delves into the financials in much more detail.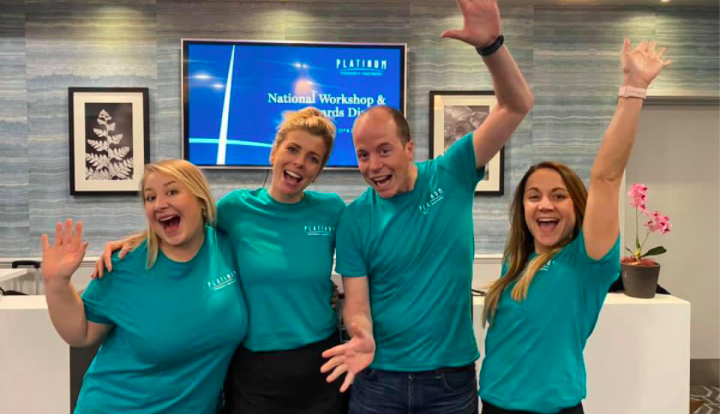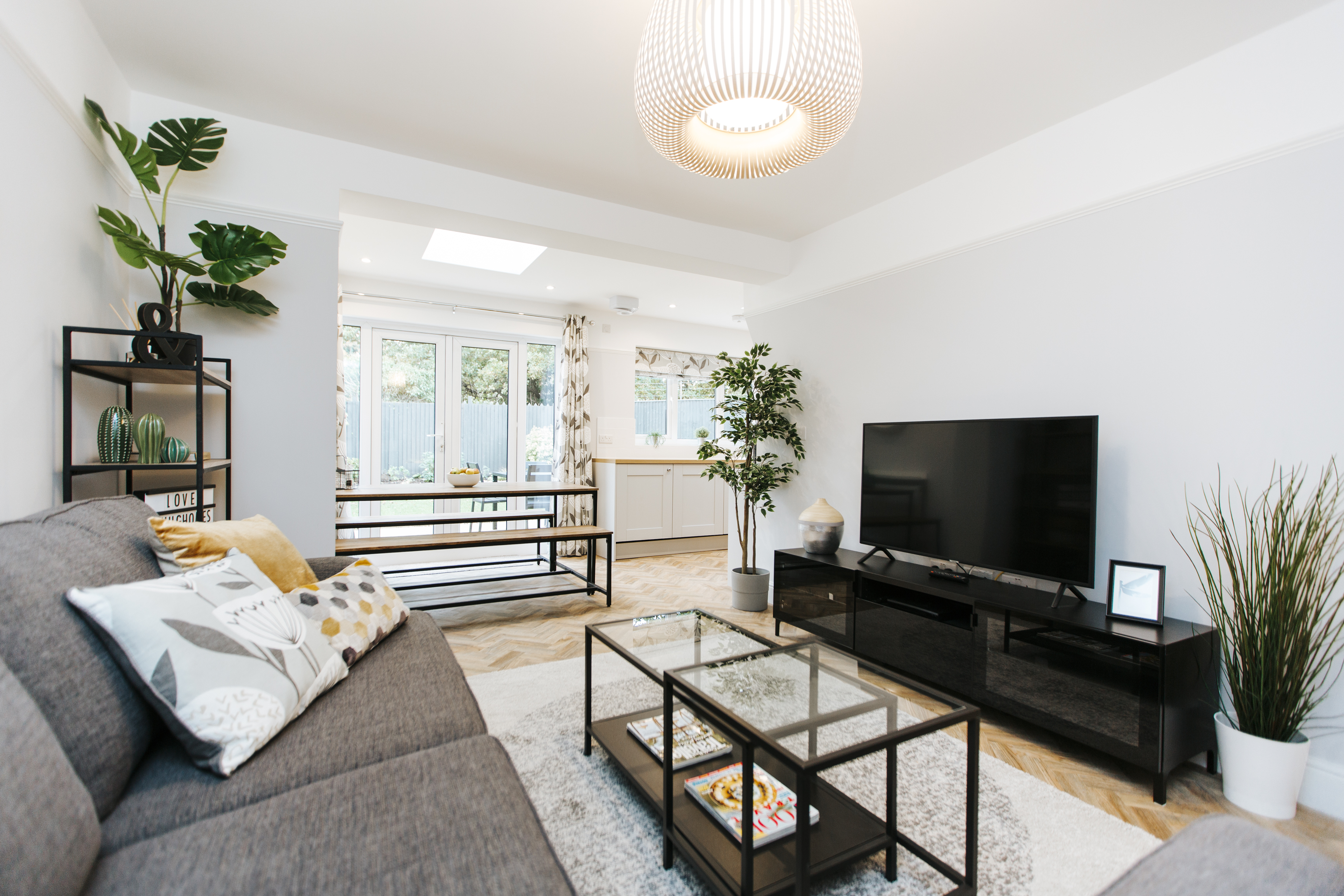 We put our money where our mouth is
94% of Platinum's Partners meet or exceed their financial goals, and several of our own team members at Platinum HQ have so much faith in the model that they become Franchise Partners too. Our very own Natalie, who hosts our virtual discover days has recently embarked on her journey as a Partner, which means you'll get a taste of Partner life straight from the horse's mouth.
You can read about her journey here, or better yet – register for our webinar here and you can ask her what it means to be a Platinum Partner for yourself.