Retail franchises at the show: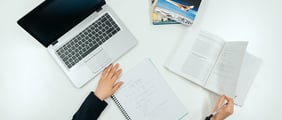 How To Choose The Right Franchise For You
So you're considering buying a franchise but how do you find the right franchise for you? Franchising is a big industry and you can find franchises in almost every sector from food and drink to health and beauty, there's something out there for everyone.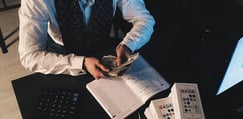 Finding the means to fund your franchise can sometimes be difficult, especially if the investment level is high. Whilst there are more affordable franchise options appearing, coupled with more grants and incentives, there still remains the need to weigh up your available options.