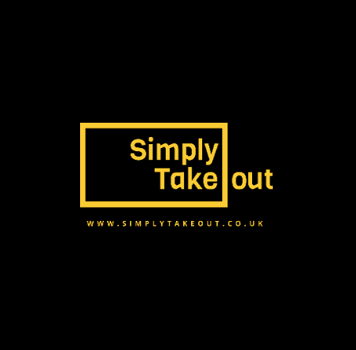 Marketing Franchise in the fast pace Takeout market
£125k + Net Profit in year 2
£175k + Net Profit in year 3
Are you committed to do what it takes to earn the above profits?
Are you ready to learn, work hard, be a team player and reap the rewards?
If this is you, please read on...
Simply Takeout are only looking for those, who are committed to themselves, to put in the effort and create the momentum to earn these very realistic profits.

The £30billion UK Takeout market is dominated by JustEat. Simply Takeout's unique technology and processes creates new opportunities. We are only looking for strong personalities who are committed to learn, be market disruptors and lead from the front.

Simply Takeout only require those you want be part of a successful team and do what it takes to be successful and realise the profits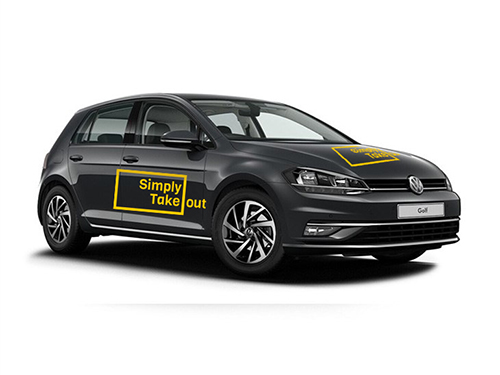 Simply Takeout's methodology drives new business to our Takeout partners and keeps those customers coming back.
Leveraging the contacts, networks and membership bases of local clubs, organisations, students, businesses etc. Simply Takeout also provides earning and fundraising opportunities for local communities.
Simply Takeout is growing fast across the UK, sharing our brand and technology with our franchise partners.
The Simply Takeout's web and mobile phone system provide added value and ease for customers. It offers real USPs to the market.
Our technology drives business and keeps those customers coming back; ensuring their loyalty. By becoming a Simply Takeout Franchisee, you receive immediate brand awareness and access to their uniquely tailored business model. You also get an exclusive franchise package that will allow you to hit the ground running with your business.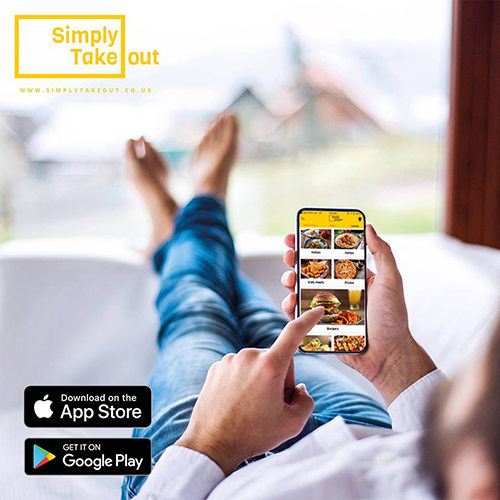 Comprehensive support to launch new areas to make immediate impact

Complete use of the Simply Takeout platform, specifically built for this opportunity

Full-service maintenance and development of the system

Comprehensive accounting and reporting

20 point of sales devices and marketing materials

CRM system to track Takeout partners, affiliates and promotional partners

Full training and ongoing support

Full Social Media support in your area

Regular national competitions with fun prizes

Influence to future development of the company and technology

Branded VW Golf 1.5 TSi 130 Match (additional investment)

Branded clothing and materials
"Great app! Easy to use and good offers. Takeaways on this app that aren't on Just Eat. Would recommend."
Shannon
"Super Easy to use. Love the offers, nice change from some of the other apps" Diarmuid
"Great App! easy to use and helped me and my family find and order take aways near where we live 😁" Mark