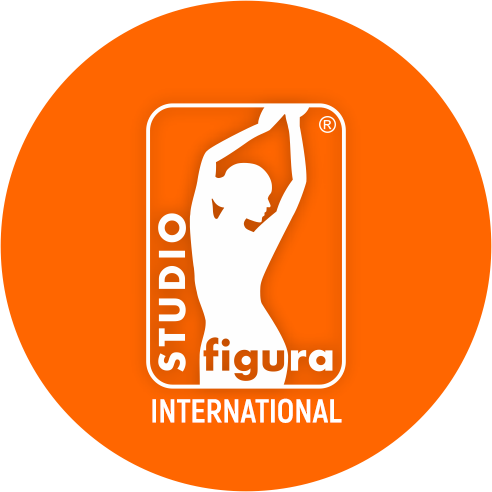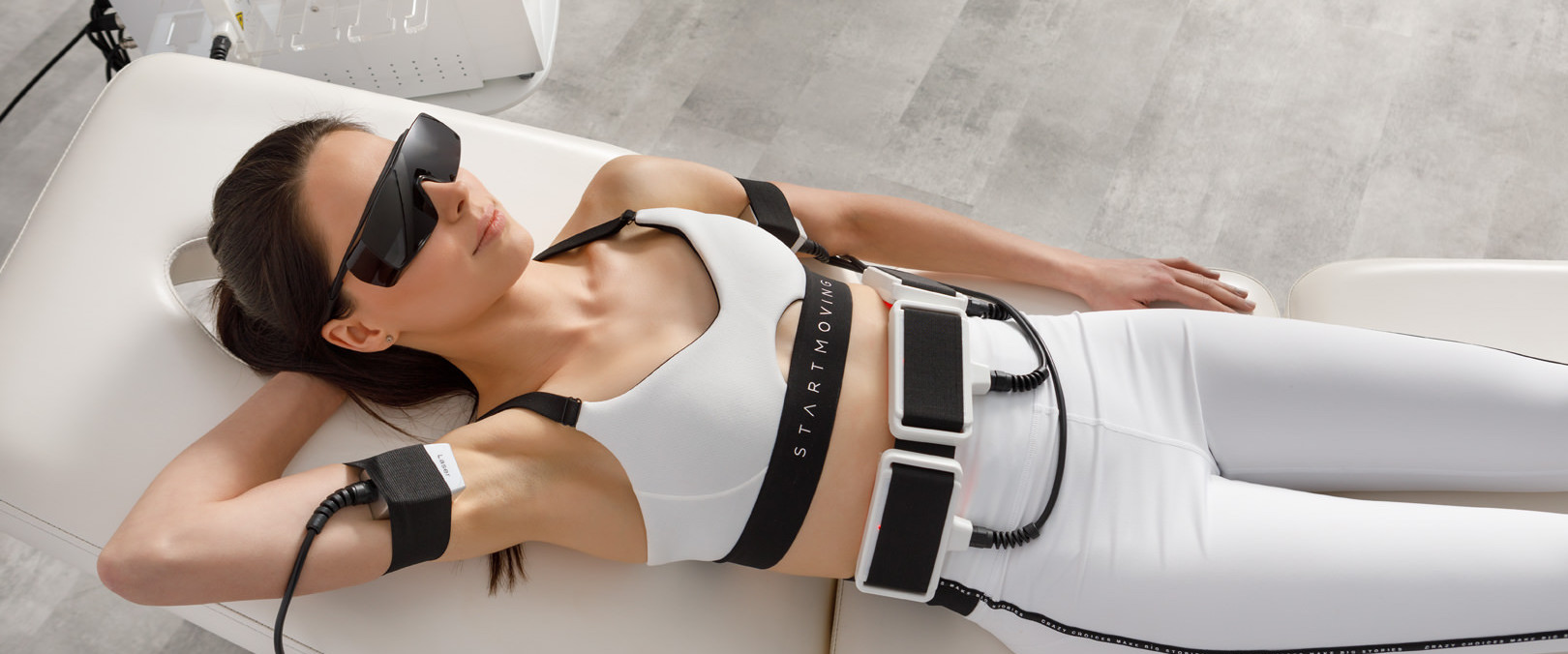 For over ten years Studio Figura has proven to help thousands of women all over the world transform their lives and achieve their goals by helping them to improve their health, the appearance of their skin and effortlessly lose unwanted weight, sculpting their figures without the extreme measures of cosmetic surgery.
In over 1000 branches across world, Studio Figura offers a unique approach to fitness and skincare which is effortless, yet brings outstanding results. The business relies mainly on lymphatic drainage massage, which stimulates the production of new lymphatic fluids and the expansion of lymph vessels. It is one of the most effective methods of slimming and eliminating cellulite.
Joining fee £8,000 plus VAT and machine investment starts from £48,000 plus VAT. This is a basic pack of 11 machines that includes one of the aesthetic treatment machines.
This can all be leased in full for £1200 plus vat monthly franchisee fee.

The training provided includes:
Company management

Acquiring customers and closing sales

Working with the client

Cosmetics

Supplements

The operation of the devices

Running your social media
Studio Figura has a unique know-how, both when it comes to running the business and the technology, based on 13 years of experience and success.