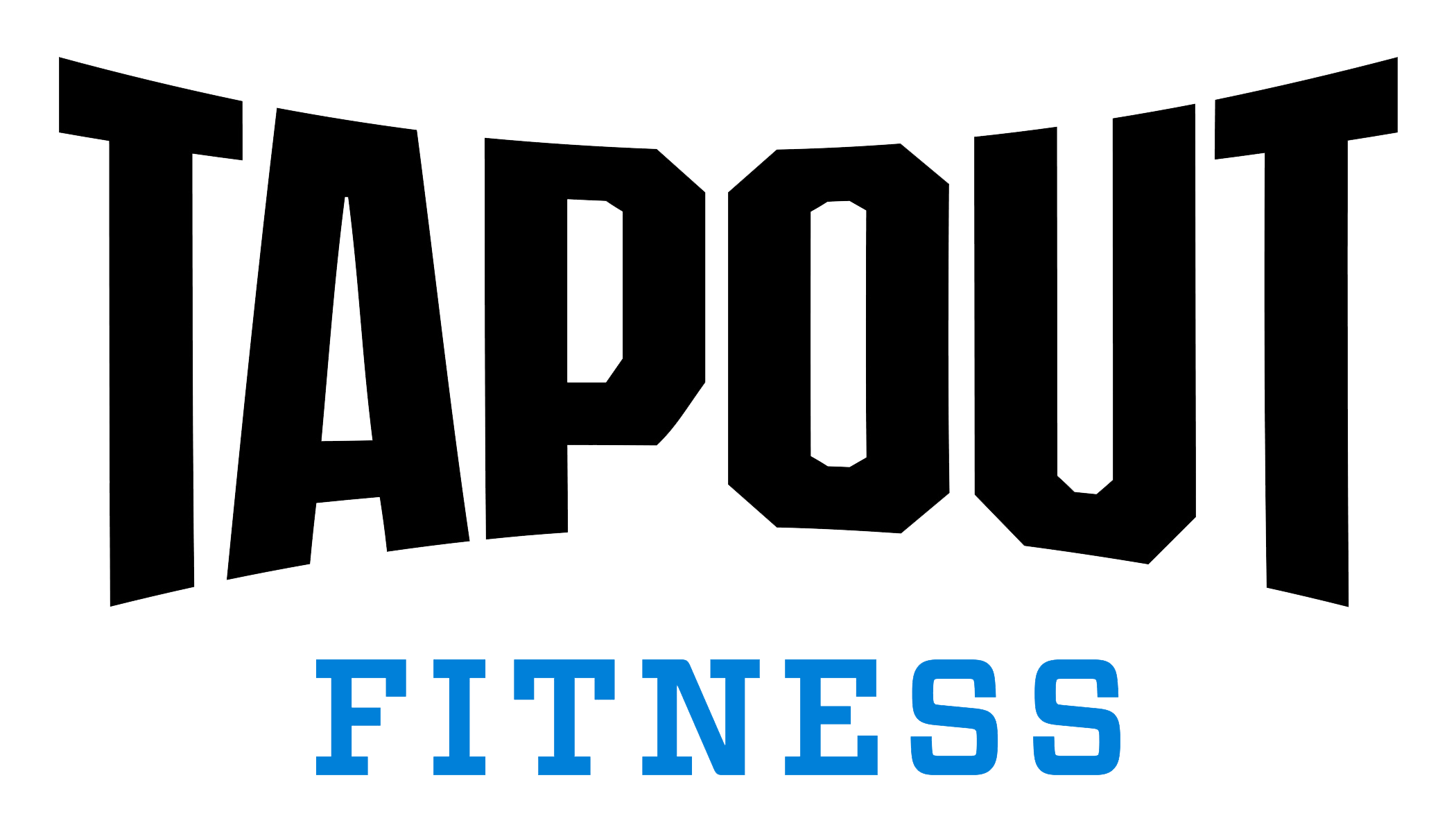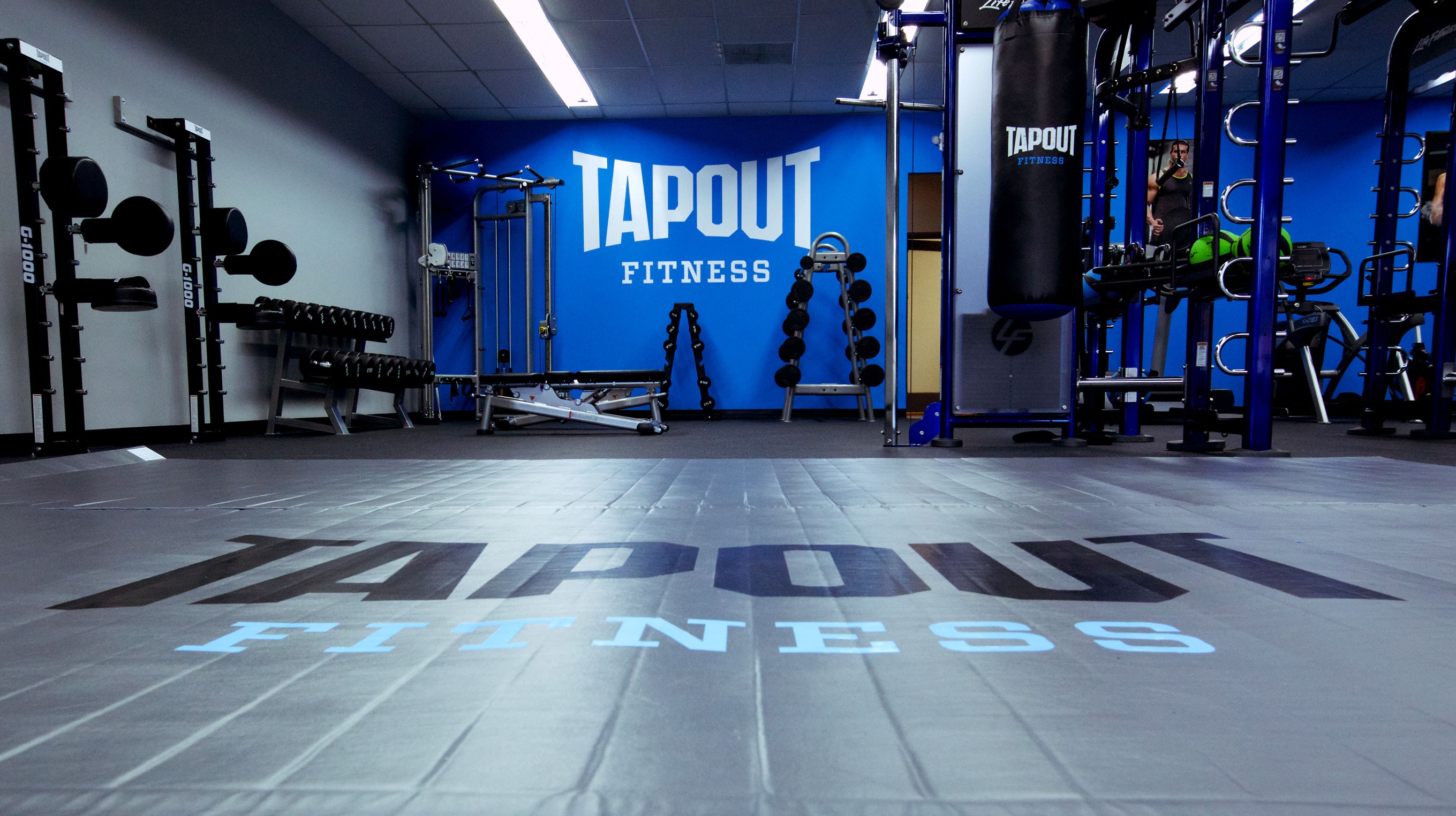 Founded in 2014, Tapout Fitness is part of the Tapout brand family. Tapout is owned and operated by two powerhouse brands; Authentic Brands Group (ABG), a brand development, marketing and entertainment company, which owns a global portfolio of over 30 lifestyle, sports, celebrity and entertainment brands, and World Wrestling Entertainment the preeminent provider of wrestling-based entertainment.

Our clubs feature signature Tapout Fitness classes. Tapout Fusions gives members ultimate flexibility with our progressive 20-40-60- minute class segments. This revolutionary high intensity interval training (HIIT) class combines the fun and excitement of strike training with our muscle-sculpting strength and conditioning routines.

Tapout Martial Arts, our progressive belt-ranking program for kids and adults, is our modern approach to traditional martial arts. If you want to work out on out your own, experience our proprietary Tapout 20, a drop-in-anytime, 20-minute, circuit-based HIIT training course. Some locations may opt to offer a full range of cardio and strength equipment and open 24 hours a day, so members will never miss a workout.
By streamlining the martial arts culture into mainstream fitness you get a member that:
Recognises the value of coaching therefore paying a higher membership

Appreciates the progressive improvements of classes which increases retention of those members

Desires to support the team and show their support which adds to revenue via purchases of retail
Furthermore, Tapout Fitness has a:
Low Cost Investment Per Unit: Lowest investment among all full-service fitness franchises.

High Revenue to Overhead Ratio: Smaller `boutique` studios typically charge higher membership fees per month.

Low Overhead: Lower equipment costs, no costs of goods, no perishable inventory

Small Staff: A Tapout Express Studio can be operated with a manager and 1-3 staff members

Low Fixed Expenses: Little to no variable expenses, so net margins increase significantly as revenue increases.

Adaptable Size: Suits urban, suburban, and rural areas and to also adapt to the competitive environment in most locations.