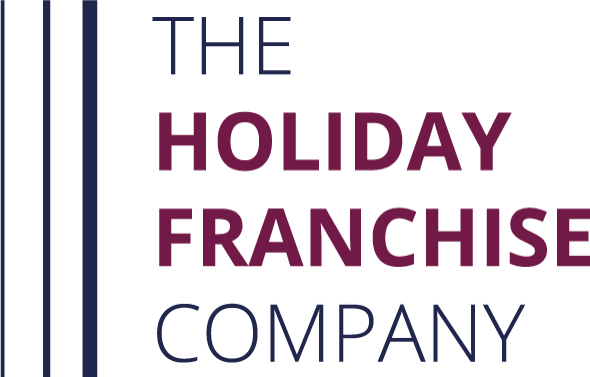 Start your own online travel agency!
Create your own branded, fully bonded, online travel agency. No experience necessary.

The business has been created by travel professionals to open up this exciting industry to those with a passion for travel.

As part of Hays IG we have access to over 500+ suppliers so we are able to tailor your business to the types of holidays and destinations you will enjoy selling.
We are owned by multi award-winning Holidaysplease who started a travel business on an investment of just £6K and have grown the business to a turnover in excess of £25m, so we know exactly what is needed to create and run a successful online travel agency.

We are accredited by both the Approved Franchise Association & The British Franchise Association. This endorses our model and ethical approach to recruiting and supporting our franchises.
Below are the types of skills and behaviours, we are looking for in a successful franchisee.
An enjoyment of travel and a desire to help others to travel the world.

Confident, self-motivated and determined.

Ability to talk to anyone and build relationships with individuals and organisations.

Hunger for the sale.

Attention to detail.

Ability to influence others.

Organised and able to manage own time.

Spot opportunities to be different from the competition.

Treat others as you would wish you or your family to be treated.

Commitment to forge a happy partnership with us.