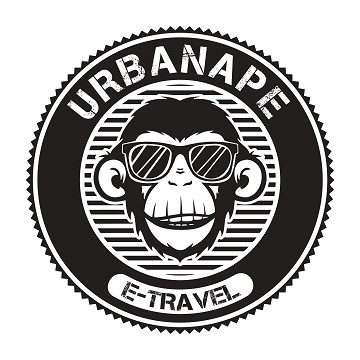 Urbanape is a company that is young, dynamic and pioneers in the world of electric vehicles mobility.
We bet on the sustainable mobility adapting it to the urban environment. In our shops you will discover prestigious brands of scooters, E-scooters, E-bikes, E-skate, E-motorcycles. Cool, fun and practical! We are facing to a new era of electric mobility. Those looking today for a E-vehicle, will find a great variety of brands, models, and different prices.
At "URBANAPE" we decided to work and align ourselves with the best to provide quality, innovation, price and above all good service to the customers. Our "URBANAPE" shops provide: sale, renting, tours, technical services and repairs. We also have our own clothing line and a wide variety of accessories to connect and identify the customer with the community of electric vehicle.
Our main objective is to create a modern, functional, fun and natural commercial concept, where the products is the main attraction. Let's make it accessible to the population to make a world more Fun and Green.