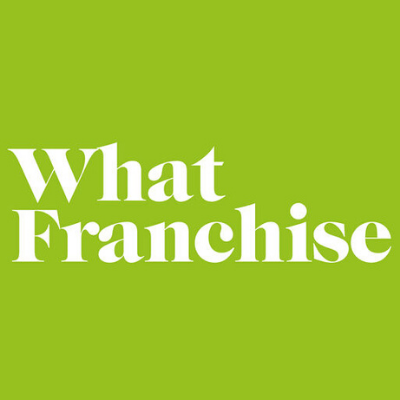 Discover your next business opportunity
Take your pick from over 800 proven franchises and start your journey to becoming your own boss
What Franchise has been helping budding entrepreneurs take the leap and run their own business since 2004.

From informative articles, inspirational success stories and exciting investment opportunities, the award-winning What Franchise (what-franchise.com) is your trusted one-stop-shop and resource when it comes to changing your path and becoming your own boss.
Lots of Franchise Content...
The magazine, website and apps are crammed full of content, including:

• Inspiring stories about successful business owners

• Everything you need to know about starting your franchise journey

• Expert insight and advice written by industry leaders

• Exciting franchise opportunities
Contact Us Today - Just Click On Buttons Below.